Bridgewater Terraces

Blog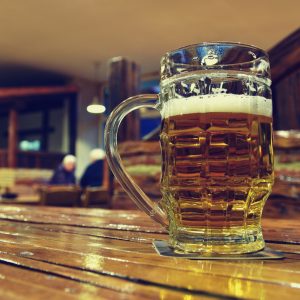 Brisbane certainly presents a range of attractions and activities for tourists to enjoy. However, I highly recommend you to visit one of Brisbane best brewery's on your holiday. Our city boasts some excellent breweries, which offer some of the best beer in the world. Here are 5 of my favourite Brisbane breweries, each of which are certainly worth a visit. 1. Brewhouse Brisbane, Woolloongabba Brewhouse Brisbane in Woollongabba is well known for its delicious elixir, which is sold both in...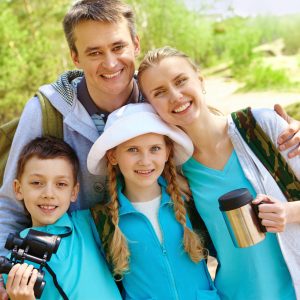 If you're planning a summer holiday, then make Brisbane your holiday destination. Brisbane is a fantastic summer holiday destination that attracts tourists from all around the world looking to soak up summer and experience a slice of paradise. You too can soak up summer with a fun filled Brisbane holiday. Now, you may be forgiven for assuming that I am only telling you to come to Brisbane because I offer accommodation in Brisbane. While this is somewhat true, you simply...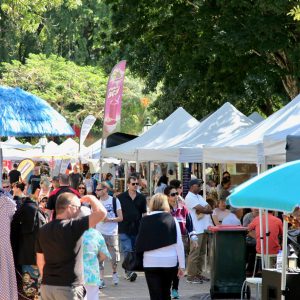 Australia is famous for its local markets and Brisbane is no exception. Throughout the year, Brisbane hosts some wonderful local markets and visiting them is a great way to fill a day in our city. Continue reading as I list some of the best markets that Brisbane hosts. This is only part one of a series of posts, so make sure to stay tuned! 1. Riverside Markets The Riverside Markets is one of my personal favourite local markets in Brisbane....
There is certainly no shortage of serviced apartments in Brisbane. Such apartments are great for both weekend getaway and longer holidays, but more so true for longer stays. While its convenient to take off for one or two nights over the weekend, a growing number of Australia's are choosing to have longer holidays. In fact, according to Roy Morgan Research Holiday Tracking Survey, more than 25% of Australia's spent 3-7 nights away on their last holiday and a further 18%...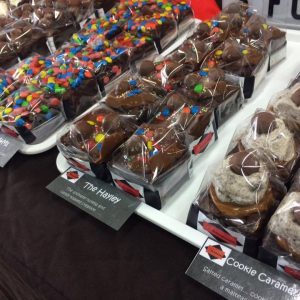 Holidaymakers have plenty of options to explore when it comes to local Brisbane markets. Markets are the perfect answer for anyone looking to do something over a weekend in Brisbane as they offer a little bit of everything for everyone. Here are 5 of the best Brisbane markets you can explore on your holiday. Make sure to drop by one (or all) of them! Fortitude Valley Markets The Fortitude Valley Markets offer everything from pop-up stalls to live music and...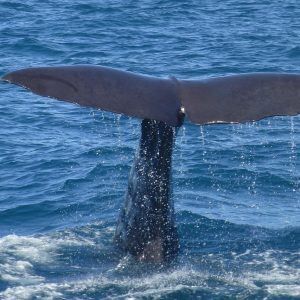 Brisbane is one of Australia's most popular tourist destinations to visit in June. Proof to this fact is the large number of visitors we receive each June here at Bridgewater Terraces. So, why exactly do so many people choose June for their Brisbane holiday? Continue reading to find out. Hopefully, when you're done reading, you'll also consider travelling to Brisbane in June for your upcoming holiday. 1. It's the first month of Winter (yet the weather is still warm) June...