I understand why you're looking for accommodation in Brisbane CBD; being no doubt the most popular destination in the Brisbane region, it certainly has a lot to offer. The architecture is amazing, the parks are glorious, exiting things to explore everywhere you go, amazing cultural and historical landmarks and you can always take a break in one of the many cafes or restaurants. But before you jump in and book accommodation in Brisbane CBD, there are some things to consider to ensure your money is well spent.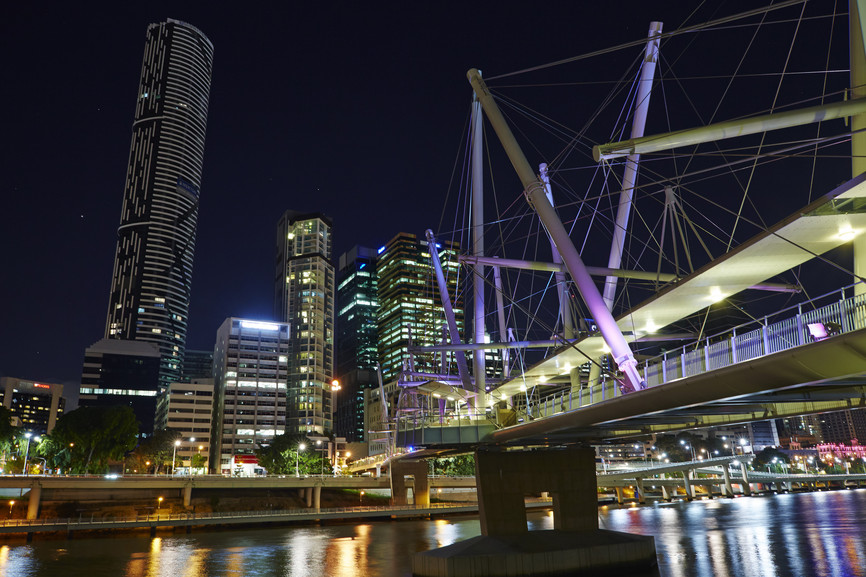 In this article I will give you a few insider tips I have learned while managing Bridgewater Terraces to help you make a wise decision the next time you book your Brisbane CBD accommodation.
Location is one of the most important things. Your accommodation should be close to where you want to be spending most of your time. If you choose the right location, you won't have to spend too much money on transportation. Keep in mind that you will have many adventures in Brisbane CBD every single day, and when it's time for much needed rest, a quiet place would be an excellent choice. Being fully rested for new adventures is often an essential part of the holiday. Do your homework and look at a map of Brisbane to see what areas of the city you will most likely be visiting. This way, you'll know what location would be the perfect one when choosing your accommodation in Brisbane CBD.
Price pays a big role in your choice of accommodation. Another thing that must be carefully considered when looking for accommodation in Brisbane CBD is the price. Does the price of the accommodation fit your budget? It would be nice to stay in a luxurious five-star Brisbane hotel, but can you afford that? Set your budget first, and then you will have a clear picture of the accommodation, and you will be able to choose something that suits your financial situation. You will know what your options are. Here, at the Bridgewater Terraces, you can count on excellent accommodation and ultimate comfort for as low as $155 per night.
Think about amenities and features. Make sure to check what features the hotel or apartment offers and ask yourself, are you going to be using all these? If not, you are paying for features you will not use, therefore it is best to look for a cheaper option. Fortunately, there are many not as expensive, but certainly great places to stay while in the city region. With a more affordable accommodation option, you will save some money and you will get exactly what you need. After all, why pay for something you won't even use.
Take the type of the accommodation into account. Do you want a hotel or an apartment? Hotels offer smaller rooms but come with room service and daily linen changes. On the other hand apartments like Bridgewater Terraces, offer spacious 1, 2, or 3 bedroom apartments, but the linen may be changed less frequently. Your decision should be based on your needs.
I'd like to thank that Bridgewater Terraces is the affordable alternative to accommodation in Brisbane CBD, just 1km from Kangaroo Point. One of the city's most famous landmarks, the Kangaroo Point Cliffs are located in the area, so if you are in the mood for some outdoor fun, you will have a blast. We offer 1 bedroom, 2 bedroom and 3 bedroom apartments along with a gym, heated spa, sauna, BBQ area, lagoon swimming pool and Wi-Fi (fees apply). Our apartments are surrounded by beautiful landscapes, so you can expect not only reasonably priced accommodation, but you can also count on relaxation.
Conclusion
When choosing accommodation in Brisbane's CBD, you want to spend your money wisely. Don't forget to consider several important things such as the location, price, amenities and features, and the type of the accommodation (hotel or the apartments). When you take all these things into account, you will make the best decision, and out of many available options, you will choose the one perfect accommodation for you and your needs.
If you are looking for affordable accommodation that is close to the CBD, contact Bridgewater Terraces; book a 1, 2 or 3 bedroom apartment for your holiday today.
Related Topics