When you're planning on travelling to different city or country, there are some things that you need to consider so you'll know how much you need to save. Aside from the airfare, it's usually the accommodation that takes a huge chunk of your travel budget.
If you're going to Brisbane, you want to ensure you book cheap accommodation in Brisbane. You can save a lot of money by booking accommodation outside the CBD. However, this doesn't mean staying somewhere too far from the centre. There are several hotels and apartments that you can find outside CBD that will offer cheap accommodation; yet can provide you with great location and amazing amenities.
One of your best options is Bridgewater Terraces, we offer luxurious and spacious Kangaroo Point apartments. We're located outside CBD so you can be assured that the rates are more affordable. Paying for cheaper accommodation doesn't mean you need to sacrifice location though; we are located near St. John's Cathedral, the Eagle Market, the Crafts Market, and other historical sites.
Aside from cheap rates and great location, there is so much to look forward to when you book an apartment with us. This is because we are committed to offering you nothing but luxury, comfort, and safety. All our apartments are spacious and feature well-appointed interiors. Want to save even more? Then, make use of our full kitchen and laundry utilities so you don't have to spend hundreds of dollars on expensive restaurants.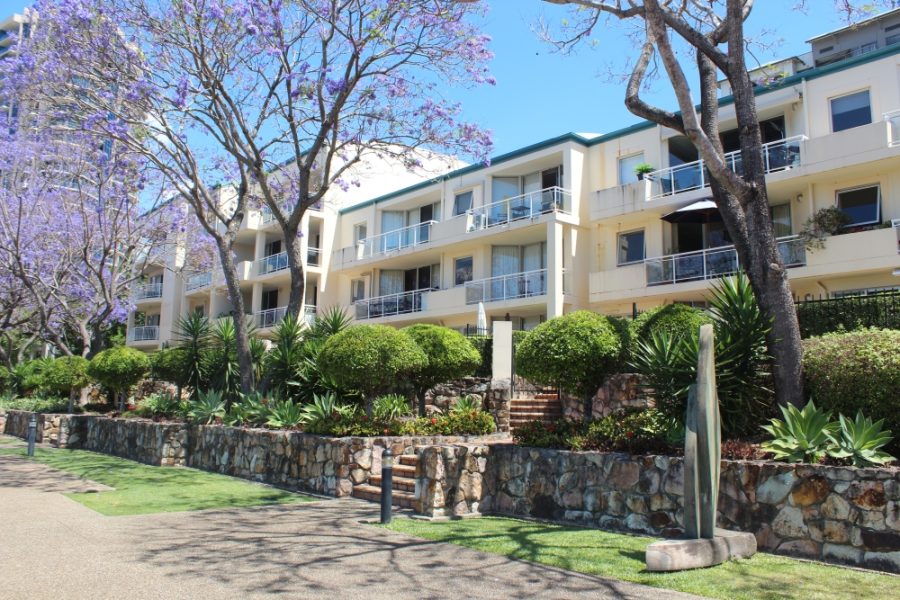 Book an apartment at Bridgewater Terraces now and save money with cheap accommodation in Brisbane.