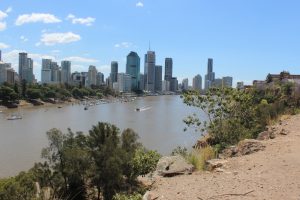 The Internet is your best tool when you're searching for Brisbane hotel deals. Aside from the fact that most hotels these days have their own websites, there are also comparison sites that give you an idea on which hotels offer the best rates.You can then choose based on your budget and preference.
Signing up with websites such as booking.com and wotif.com that offer year round deals will also help you save and secure a bargin.
If saving money or finding Brisbane hotel deals is your goal, you'll find that checking out Bridgewater Terraces is worth your while. Our apartments are very affordable yet they can offer you with everything that you need to make your stay memorable. It doesn't matter if you're going alone or if you're going with the whole gang as we have one-bedroom, two-bedroom, and three-bedroom apartments.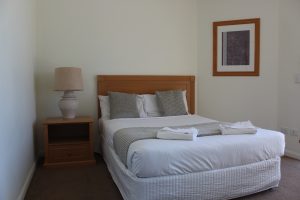 For as low as $115 per night, you get to enjoy spacious accommodation that is well-appointed and fully self-contained – now that's a great Brisbane hotel deal in my book! Our living areas are equipped with heating and air conditioning facilities to ensure comfort. Also, we offer you with direct dial phones and wireless Internet access.Aside from that, we are also happy to offer you with great views from your balcony. Depending on the unit that you book, you'll get to enjoy the stunning views of the river or the relaxing views of blossoming gardens.
So next time you're looking for Brisbane hotel deals online, simply visit our website and see what deals we can do for you – If you book in the low season (between Christmas, New Years, Easter and School holidays) you're bound to get a great deal! Read our previous post 'Best time to find Brisbane accommodation deals' for more information.
Convinced that Bridgewater Terraces is the best deal with it comes to Brisbane accommodation? Then, book our apartments now. Call us up and we'll be more than happy to assist you.