Brisbane is one of the most visited places in all of Australia because of its soothing and relaxing environment, perfect weather, amazing attractions, and friendly people. To accommodate the thousands of people going here every year, Brisbane is the home to many different types of accommodation in Brisbane that's perfect not just for visiting families but for couples and retirees as well.
If you're going on a holiday with your family, the first thing that you need to do is to book a family friendly Brisbane accommodation that offers that much needed space, comfort, and safety.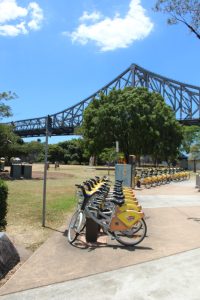 Depending on the number of people who are going with you, you'll want to book a two-bedroom or three-bedroom apartment. You also want accommodation that's close to where the action is so you can maximize your time while you're in Brisbane. Lastly, you'll want to make sure that you find affodable accommodation in Brisbane.
Bridgewater Terraces offer affordable family friendly Kangaroo Point apartments, which feature well-appointed modern interiors and relaxing feel that can easily make you and your family feel at home. Aside from one-bedroom apartments, we also offer 2 & 3 bedroom units that can accommodate both small and big families. One thing that your family will love about our accommodation is its location and view. Whichever apartment you choose to book, you can be assured of amazing view of either the tranquil river or a blossoming garden from your balcony or courtyard.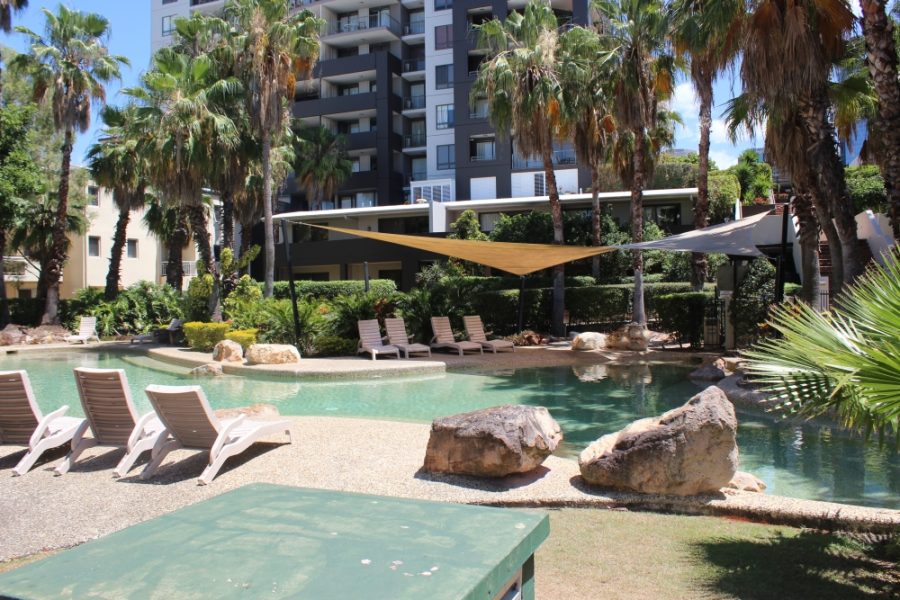 So, make Bridgewater Terraces your partner when you visit Brisbane with your family. Contact us now and together, let's make sure that you'll have the best holiday in your life.