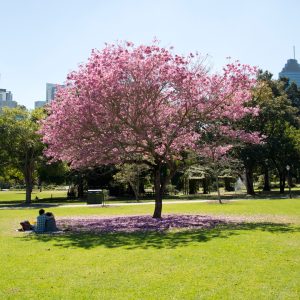 Brisbane is renowned for its natural beauty. From lush gardens to dense nature reserves, parks to walking trails and lookout spots to coastal locations, you'll find it all in our region. Brisbane's natural beauty is also what draws in thousands of visitors from all over. If you're a nature lover, then a Brisbane holiday is a must. You'll get to experience all facets of nature, including sights and sounds that you won't find elsewhere. Many of the guests here at...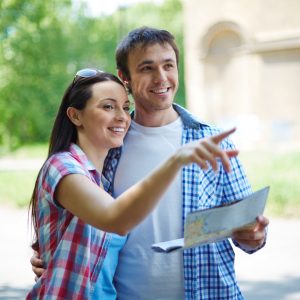 Brisbane is a city with lots of interesting attractions. There's so much to see and do that it is only natural to look for the best way to fit everything in to your schedule. Of course, whether you can visit all the Brisbane attractions while you are here, is really dependent upon how long you plan to stay. If you only have a short stay, the best way to plan your schedule is to narrow down on the best Brisbane...
Brisbane is one of Australia's hottest tourist destinations and it offers plenty of attractions for people of all ages. But, given the wide range of attractions, it's hard to know what the best things to do in Brisbane are. Don't worry, as a Brisbane local, I'll make sure you're fully aware of all Brisbane has to offer and more so, which things you absolutely should add to your itinerary. As the owner of Bridgewater Terraces, I meet guests checking in...