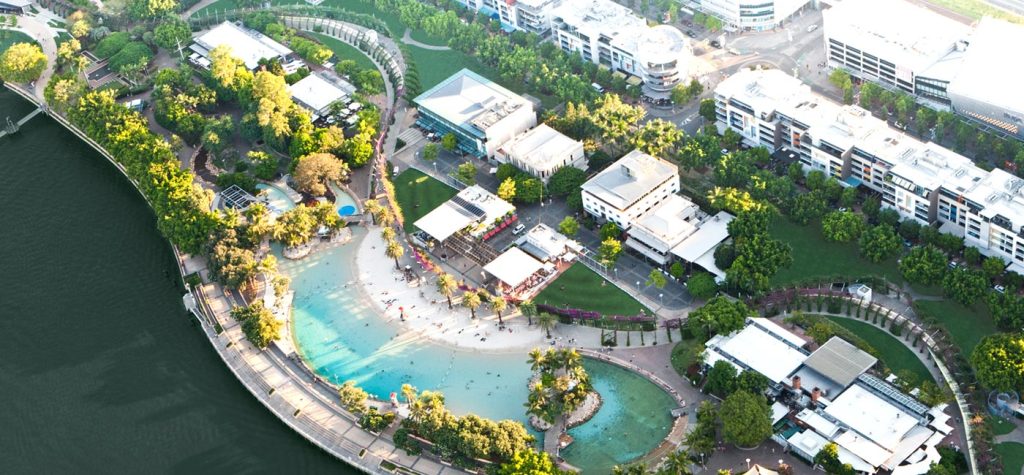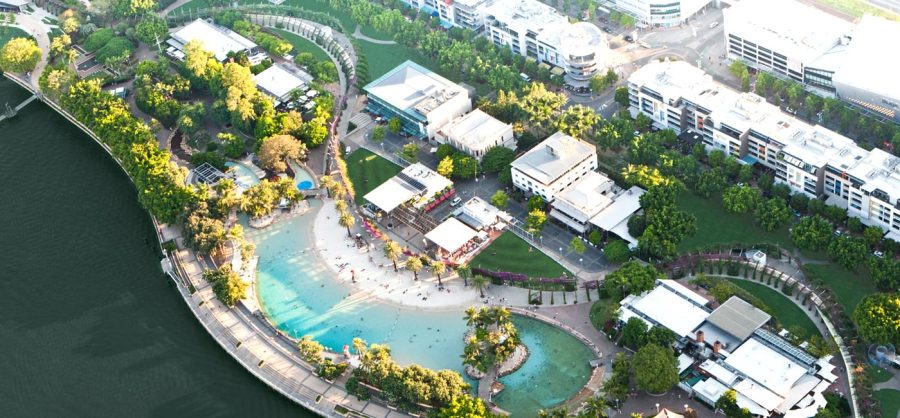 Southbank is one of the many reasons why tourists, both local and foreign visit Brisbane. It really is Brisbane's tourist hub! It's a lifestyle precinct that perfectly mirrors the relaxed atmosphere of Queensland. During weekends, Southbank, particularly the Parklands is full of locals and tourists who enjoy the public beach, lush foliage, picnic areas, and lagoons. Southbank is also Brisbane's defining cultural and art hubs where numerous galleries can be found.
Because of this, many travellers typically look for Brisbane accommodation near Southbank. One of the most sought-after accommodation options that meets this criteria is Bridgewater Terraces – just 15 minutes away from Southbank via City Ferry. We offer Kangaroo Point apartment accommodation that's perfect for visiting couples, families, and group of friends. We also have one-bedroom apartments that suit the needs and demands of corporate travellers.
Offering great accommodation for Southbank, Brisbane isn't the only thing that we are proud of. We also offer our guests with great value for their money. Each apartment is self-contained with complete kitchen and laundry facilities to make your stay more convenient and comfortable. Also, our guests can relax in our outdoor pool or take advantage of our spa and gym. Aside from that, all the apartments offer stunning views of either the Brisbane River or the lush gardens right outside the balcony.
With all the amenities, facilities, and with our great location, there is no doubt that Bridgewater Terraces is the perfect accommodation for Southbank, Brisbane. Call us on +61 7 3435 5216 and we'll be more than happy to assist you.
We're currently offering you the chance to win free 2 nights' accommodation for Riverfire 2014 staying at Bridgewater Terraces. For more information and entry details, visit out Newsletter Signup Page.
Related Topics