Bridgewater Terraces

Blog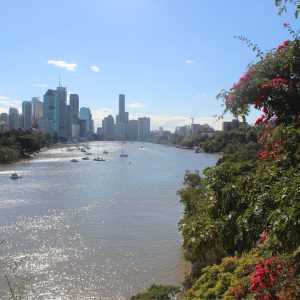 Brisbane's scenic beauty is one of the main reasons why our city attracts thousands of visitors every season. While we locals are well aware of Brisbane's most scenic spots, visitors are often so overwhelmed by the magnitude attractions on offers that many miss out on the best ones. As the manager of Bridgewater Terraces and as a Brisbane local, I thought that this would be a poignant time to list some of Brisbane's most scenic spots. So, continue reading this...
Brisbane is all lined up for a fantastic 2018, thanks to some fabulous events happening throughout the year. From athletic events to carnivals, music and food festivals and a plethora of cultural events, Brisbane is offering it all this year. The wonderful Brisbane events in 2018 will certainly draw in thousands of tourists from Australia and all over. Thanks to this, accommodation providers in Brisbane including myself are looking forward to a great year. So, without any further ado, here...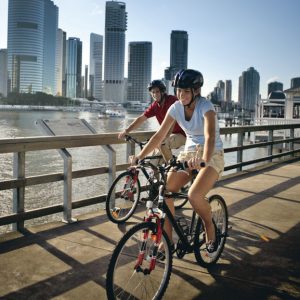 Brisbane is a highly sought-after destination, flaunting natural beauty and a cosmopolitan culture. The city itself covers over 500 square miles and has a population over 1.1 million, however it shouldn't be considered the only place worth visiting in our glorious region, they are other options at hand. If you're not familiar with Brisbane, then you probably don't know where else to book accommodation. Let me tell you that Kangaroo Point is the ideal place to stay on your holiday....