Bridgewater Terraces

Blog
Brisbane is all lined up for a fantastic 2018, thanks to some fabulous events happening throughout the year. From athletic events to carnivals, music and food festivals and a plethora of cultural events, Brisbane is offering it all this year. The wonderful Brisbane events in 2018 will certainly draw in thousands of tourists from Australia and all over. Thanks to this, accommodation providers in Brisbane including myself are looking forward to a great year. So, without any further ado, here...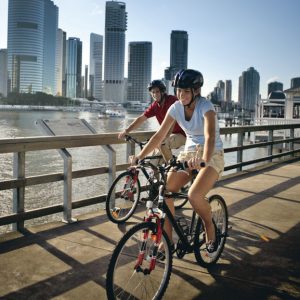 Brisbane is a highly sought-after destination, flaunting natural beauty and a cosmopolitan culture. The city itself covers over 500 square miles and has a population over 1.1 million, however it shouldn't be considered the only place worth visiting in our glorious region, they are other options at hand. If you're not familiar with Brisbane, then you probably don't know where else to book accommodation. Let me tell you that Kangaroo Point is the ideal place to stay on your holiday....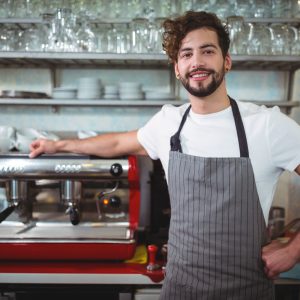 The cafe scene in Brisbane is absolutely on fire at the moment, with a plethora of popular cafes in and around the city. From leafy paradise retreats to inner-city converted warehouses, you'll find plenty of amazing options for Sunday brunch in Brisbane. You may have already been to many Brisbane cafes for brunch. But, if you're looking to catch up with friends for a relaxed Sunday brunch, why not try somewhere new. And, given that our city takes brunch seriously,...
We all know that Brisbane is known for its stunning beauty, great culture and tourist attractions. But did you know that it is becoming known as one of the county's top foodie destinations as well! In fact, there are so many great restaurants, bars and cafes on offer that Brisbane is considered to be a haven for foodies. From fine dining options to quaint restaurants, bars and cafes, Brisbane has it all – and not only that, they rival Australia's...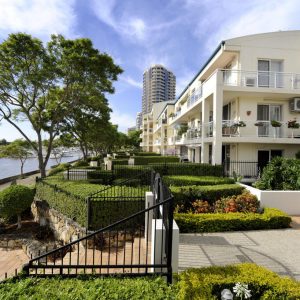 Travel trends keep changing from time to time. If you're a globetrotter or one with the travel bug, then I bet you're closely following the latest travel trends. As the manager of Bridgewater Terraces, I too keep myself updated with the latest trends in travel. And, I couldn't be happier that pared back accommodation in Brisbane is one of the hottest travel trends right now. This is exactly what we offer at our self-contained holiday apartments. So, what exactly is...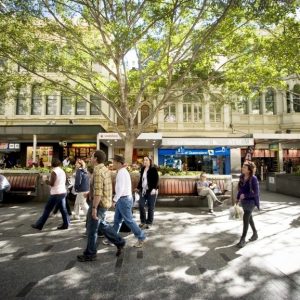 Brisbane is well-known all over the world for being a fantastic holiday destination. But, few people are aware of the fact that Brisbane is also a great shopping destination. In fact, many of our guests here at Bridgewater Terraces choose to indulge in shopping in Brisbane during their stay. Looking up the best shopping in Brisbane on TripAdvisor will give you an idea of where to shop in Brisbane. But, it doesn't really give you a local's perspective on where...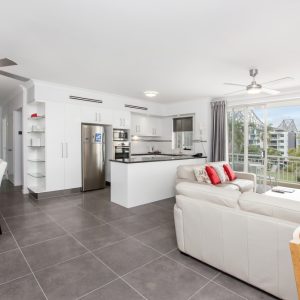 If you're planning an upcoming holiday in Brisbane, then you're sure in for a great time. Brisbane is a fantastic holiday destination which offers plenty to see and do. But, if you haven't travelled to our city earlier, you're probably not familiar with the options for accommodation in Brisbane. Too many people simply book hotels for their holiday accommodation, not knowing there are other, better, options you have on hand. As the manager of Bridgewater Terraces, let me tell you...