Bridgewater Terraces

Blog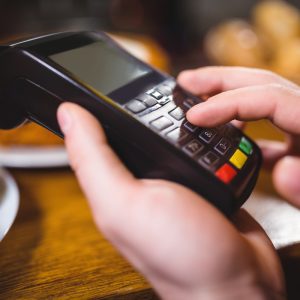 It's true that a Brisbane holiday proves to be a fairly expensive affair for most. However, there are several ways to save money while holidaying in Brisbane this Christmas. As the manager of Bridgewater Terraces, I thought that this would be a good time to offer some advice on how you can prevent overspending on your Christmas holiday. Whether you're a serial holiday spender or someone careful with finances, this post will teach you how not to overspend. 1. Plan...
Brisbane is renowned for its natural beauty. From lush gardens to dense nature reserves, parks to walking trails and lookout spots to coastal locations, you'll find it all in our region. Brisbane's natural beauty is also what draws in thousands of visitors from all over. If you're a nature lover, then a Brisbane holiday is a must. You'll get to experience all facets of nature, including sights and sounds that you won't find elsewhere. Many of the guests here at...
Every year, thousands of national and international visitors choose Brisbane as their holiday destination. While many visitors splurge on their holiday, budget conscious visitors look to save as much as they can. However, either way, there are some things you simply cannot afford to skip on when planning a holiday. Today, I will outline what these items are. So, continue reading this post and by the end of it, you'll know how to have a great holiday. 1. Travel Insurance...
Are you planning an upcoming holiday in Brisbane? If you are, then no doubt you're looking to get a great deal when booking accommodation in Brisbane. I'm sure you've done a lot of research on the subject already. But, there are certain tips on booking accommodation that you're still probably not aware of. Today, I will share with you some lesser-known tips on booking accommodation. These tips come to straight from travel experts from all over the world. So, do...
Brisbane is famous for its natural beauty. Our city is full of parks, gardens, walkways and bicycle pathways. And, our subtropical climate makes Brisbane perfect for people to enjoy the outdoors. There's so much to explore that both holidaymakers and local trail enthusiasts alike wander about to witness Brisbane's beauty. Today, I will list 5 Brisbane walking tracks which showcase the best of our inner city. Whether you're a tourist or a local, these walking tracks offer a lot to...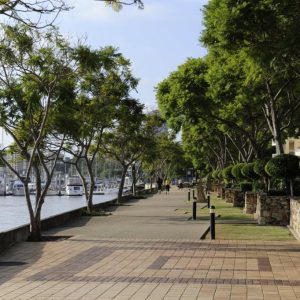 Everyone recognises the fact that water offers a calming and relaxing effect on us. Humans have considered water to have transformational and healing properties since times ancient. Water has been an important element of ancient Rome as also in traditional Indian and Chinese medicine. Even today, we spend our holidays at the beach or near lakes and engage in various water-sports and other related activities. And, many people choose to build their homes and their lives around being close to...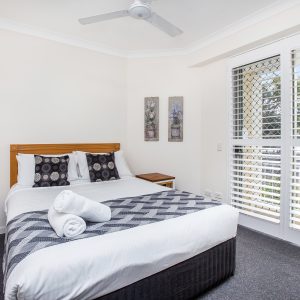 If you're planning a Brisbane holiday, I'm sure you know that Brisbane is one of the best holiday destinations in Australia. It has many attractions, outdoor activities and great culture that you'll surely love as a tourist. However, I'll let you in on a little secret – a Brisbane holiday can be enjoyable even on a tight budget. Perhaps this is what makes our city so great. If you weren't aware of this, I'm sure I've gotten you all excited...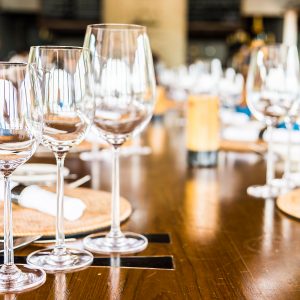 Fortitude Valley is undoubtedly one of Brisbane's most popular destinations, which often cannot be fully explored in just one day. There are plenty of bars, pubs, nightclubs, cafes, restaurants and shops. However, if you are like me, your only real interest will be the dining options. Thankfully, as a self-confessed foodie – I know just where to go to satisfy all your hunger cravings. Continue reading this post as I list five of my favourite restaurants in Fortitude Valley. Visit...