When it comes to finding quality accommodation in Brisbane at affordable prices, nothing beats the value for money offered here at Bridgewater Terraces. Our self-contained Kangaroo Point holiday apartments are perfect for all types of travellers.
Our apartments are located in Kangaroo Point along the Brisbane River – just 1km from Brisbane CBD. And best of all, you can enjoy the best of Brisbane by staying at our serene apartments, without blowing your budget!
As the manager of Bridgewater Terraces, I would like to take this opportunity to showcase our amazing holiday accommodation. If you've heard of us from a friend or you've seen our listings on booking sites, now's your chance to find out what to expect from our accommodation.
The accommodation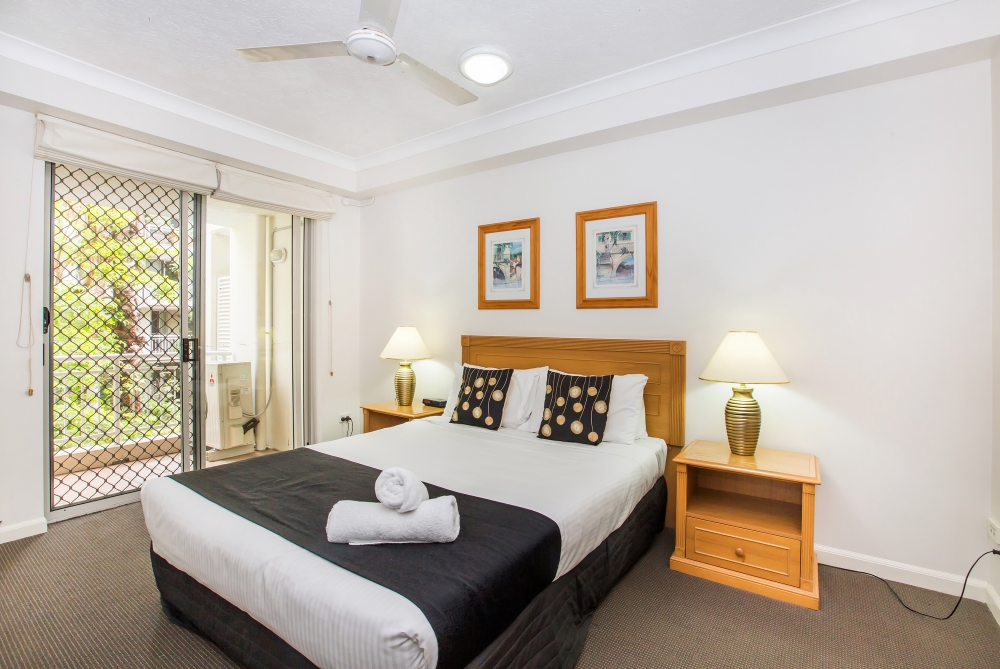 At Bridgewater Terraces, we manage a range of 1, 2 and 3-bedroom apartments. Our Kangaroo Point holiday apartments are completely self-contained, allowing you to live just the way you would at home on your holiday. And, there's no hustle-bustle or disturbances – meaning that you can enjoy a truly comfortable and relaxing holiday.
We also offer short-term accommodation and corporate accommodation. So, whether you're travelling on business traveller or on leisure and regardless of the size of your group, we have an apartment that's perfect for you.
The service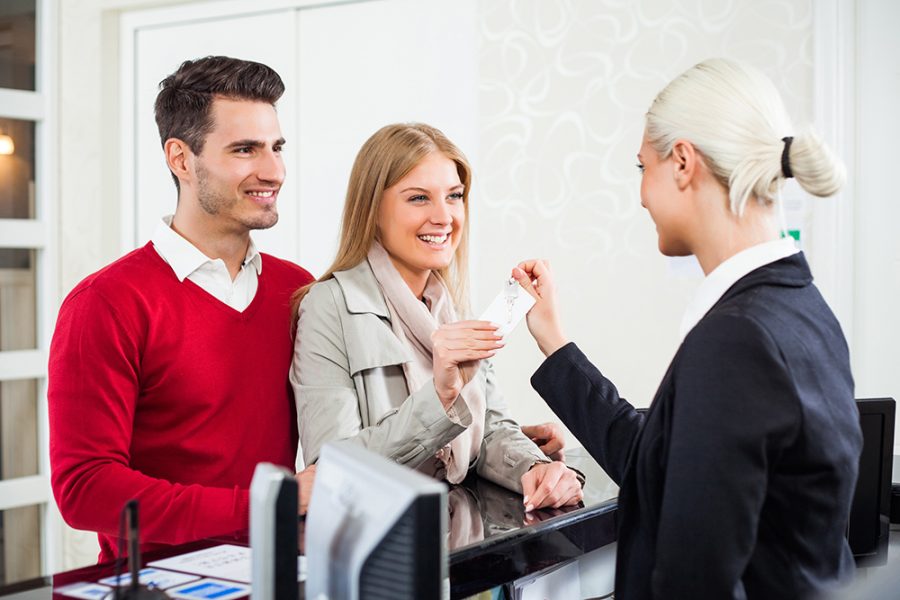 At Bridgewater Terraces, you can expect nothing short of first-class service. Booking an apartment is extremely simple and straightforward. You can make a direct booking with us online, or you can get in touch with us via phone or email to make a reservation.
When you arrive, you will be handed a neat and clean apartment which includes all facilities and amenities. Given that we're not a hotel, you will face no disturbance from us during your stay. You'll have free access to your apartment and resort facilities.
In case you need any assistance from us, we're here, on-site, to attend to you. Alternatively, you can also get in touch with us directly and we'll make sure to assist you in every way possible. Do keep in mind though – we don't offer housekeeping or room services. So, please allow us a little time to respond to your requests and we'll do everything we can to assist you.
The facilities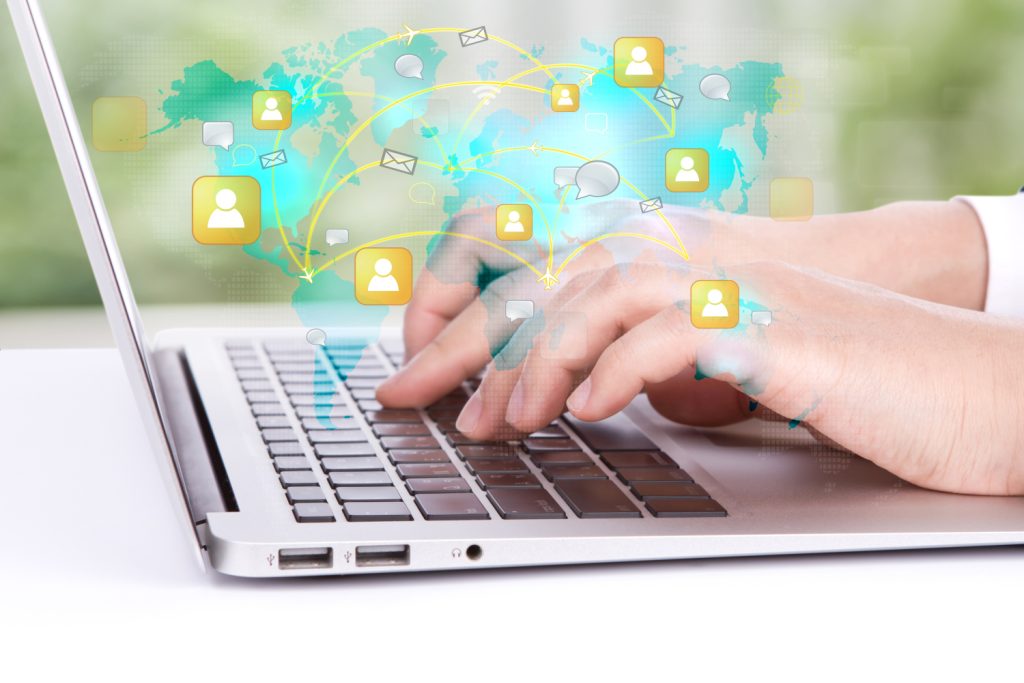 Our Kangaroo Point holiday apartments are packed with excellent facilities and amenities which rival those of the best hotels. For starters, our apartments are all air conditioned and are much more spacious than cramped hotel rooms. They also offer separate living and dining areas along with full kitchens, private bedrooms, private balconies and laundry facilities.
Our apartments also include Wi-Fi and entertainment systems, allowing you to relax completely and each booking comes with a free secure car parking space.
And, of course you'll have access to all facilities on offer. Some facilities you can enjoy include a heated spa, lagoon swimming pool, sauna, gym and a barbeque area among others.
You cannot expect to find any hotel in Brisbane which offers such a wide array of facilities as we do.
The rates
The biggest differentiator between Bridgewater Terraces and other accommodation options in Brisbane is our rates. While Brisbane is known to be an expensive holiday destination, we're proud to offer accommodation at incredibly affordable rates!
Our Kangaroo Point holiday apartments start upwards of only $155/night for a 7-day stay. This is far, far cheaper than what most hotels and other holiday apartments in the area offer. By staying with us, you'll save on accommodation costs, allowing you to splurge on other aspects of your holiday.
Conclusion:
Bridgewater Terraces offers a range of self-contained Kangaroo Point holiday apartments. Our holiday apartments cater to all kinds of guests and we offer nothing short of world-class service. You can also expect the best in terms of facilities and amenities when you choose us as your accommodation. And, our holiday apartments are far cheaper than hotels and other accommodation options in Brisbane.
Check out our holiday apartments and call us at 07 3435 5216 to book an apartment with us today!