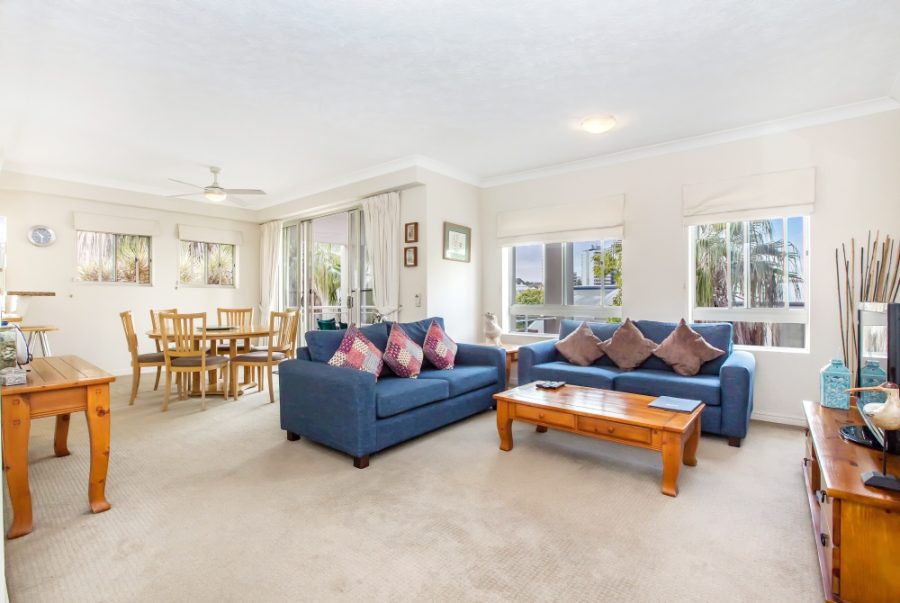 When it comes to needed long term accommodation, you need quality accommodation that makes you feel at home. If you're travelling to Brisbane on an extended holiday or for work, you need to find accommodation that offers you all the comforts of home.
While Brisbane offers many accommodation options, long term serviced apartments in Brisbane are your best bet if you're planning an extended holiday. Serviced apartments will offer you all the space and comfort that you need, and they're also cheaper than other accommodation options.
But how do you choose the best long term serviced apartments in Brisbane? Well, you can take the easy answer and book an apartment with us at Bridgewater Terraces. Or, if you really want to know why we're the best accommodation for your needs, continue reading this post.
Extremely competitive rates
The first and the most important thing to consider when choosing long term serviced apartments in Brisbane is the rate. Remember – you will be staying for an extended period. So, even the smallest difference in price gets multiplied by the number of days you're staying. As such, it makes complete sense to save as much money as you can on your accommodation.
Here, at Bridgewater Terraces, we're proud to offer very competitive rates for both short and long term accommodation at our serviced apartments. Our short term accommodation lasts for 7 days or longer, and our prices start upwards of $145 per night. On the other hand, our long term accommodation lasts 21 days or longer. We offer special discounts to our guests who choose our long term serviced apartments in Brisbane, which usually work out to be far cheaper than $145 per night. So, make sure to call our reservations team on 07 3435 5216 to see what discount we can offer to you – discounts are based on your length of stay.
The best facilities and amenities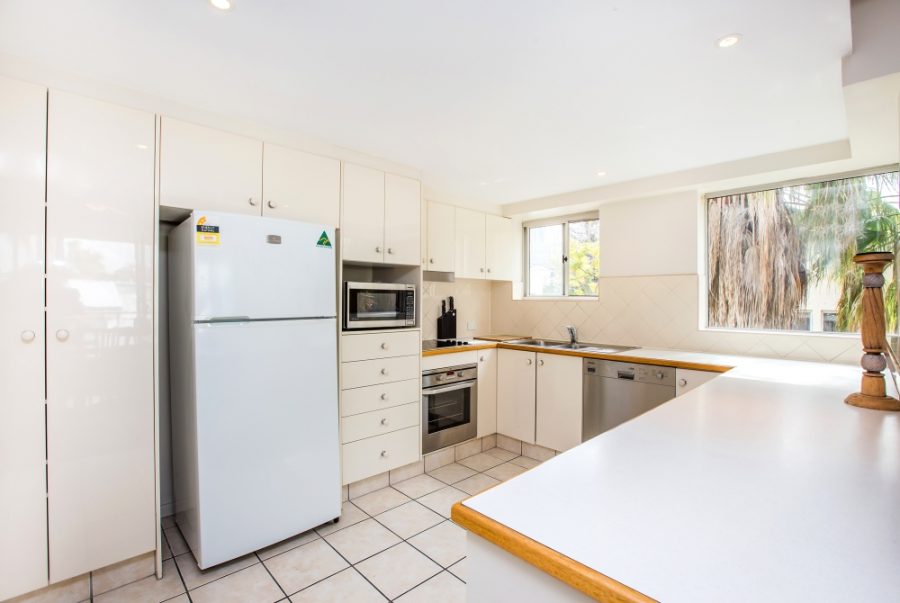 Like I mentioned earlier, when it comes to long term serviced apartments in Brisbane, you need to choose accommodation that offers you all the facilities and amenities you need. And you'll find just that with us here at Bridgewater Terraces.
We offer a range of 1, 2 and 3-bedroom self-contained apartments in Brisbane for your long term accommodation need. Our serviced apartments are fully furnished and come packed with plenty of facilities and amenities. By choosing to stay with us you'll have all the space you need. Our full-sized apartments feature separate living, dining and sleeping areas, a fully equipped kitchen, separate bathrooms and laundry facilities. Many of our apartments even include balconies overlooking the Brisbane River.
Every apartment is equipped with a direct dial phone, free Wi-Fi, air conditioning and heating and a free car parking space. Our apartments are designed to make you feel like you're at home, even when you're holidaying for extended periods of time.
Fantastic location
One more thing you should consider when choosing long term serviced apartments in Brisbane is the location. Ideally, you want accommodation that is away from the hustle-bustle of the city, yet is easily accessible. For this, our long term apartments at Bridgewater Terraces are also ideal.
We're located in Kangaroo Point – just 1km away from Brisbane CBD and bordering Fortitude Valley. All major tourist attractions and even business locations are easily accessible from our apartments. And, the airport is just a 15-minute drive away from us!
When you choose us, you'll get the best location, the best facilities and the best rates. With us around, there's simply no need to look elsewhere for long term serviced apartments in Brisbane.
Conclusion:
Bridgewater Terraces is your best bet when it comes to finding long term serviced apartments in Brisbane. We offer special deals on long term accommodation which are far cheaper than what other accommodation providers will offer you. Our apartments are spacious and packed with all necessary facilities and amenities to make you feel at home. Finally, we boast of a fantastic location in the heart of Brisbane. By staying with us, you'll have no problems getting around the city.
So, go ahead, take a look at our holiday apartments and book your long term serviced apartments in Brisbane today!