If you're going to Brisbane and if you plan on having a deeper understanding of the city and its milestones, you should put Brisbane Museum on your must-visit list. This is a purpose-built gallery that can be found on the city hall. Artifacts, pictures, paintings, and so much more will help you understand the people of Brisbane. You'll learn stories as to how they have continuously evolved and how their individual and collective stories contributed to the milestones of the city. This is a great way to uncover fascinating stories and cover unexpected events that took place here.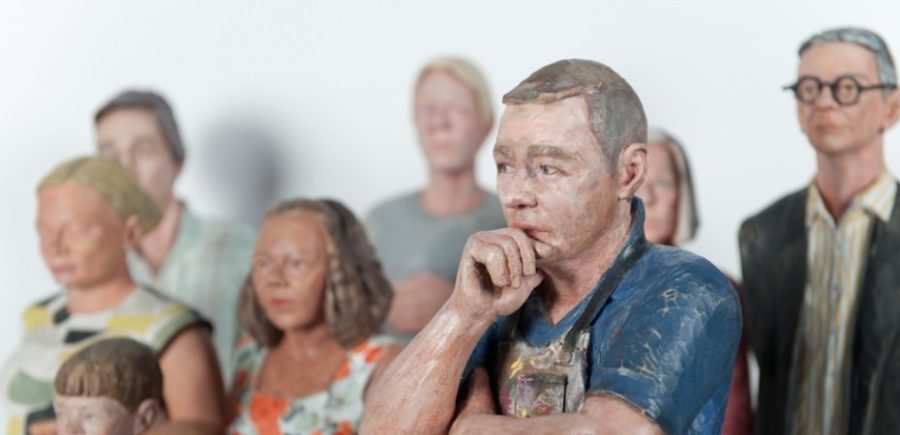 Stephen Hart: Fellow Humans
When it comes to your Brisbane accommodation, Bridgewater Terraces is your number one option. We are very close to the Brisbane Museum (just 1km from the CBD or a 7 minute Ferry ride) and we offer affordable but high quality Kangaroo Point apartments that can accommodate visiting families, couples, or huge group of friends. Choose from our 1, 2, and 3-bedroom apartments that are equipped with full kitchen and laundry facilities. All of our apartments offer amazing views for your outmost relaxation experience. Not only that — our apartments offer luxury, comfort, and safety. We also offer you with that much-need space.
If you're planning to go to Brisbane and see the Brisbane Museum among other world-class attractions, make sure that you make Bridgewater Terraces apartments your Brisbane accommodation partner. For inquiries and to book an apartment, get in touch with one of our friendly staff by calling +61 7 3435 5216 or book online today.. Together, we'll make your visit extremely memorable.