If you're planning an upcoming holiday in Brisbane, then you're sure in for a great time. Brisbane is a fantastic holiday destination which offers plenty to see and do.
But, if you haven't travelled to our city earlier, you're probably not familiar with the options for accommodation in Brisbane. Too many people simply book hotels for their holiday accommodation, not knowing there are other, better, options you have on hand.
As the manager of Bridgewater Terraces, let me tell you that Brisbane offers plenty of types of accommodation, holiday apartments being one. Today, I will guide you through the process of choosing accommodation in Brisbane. This guide will help you make the most of your holiday dollar, so make sure to read through to the end.
Look for centrally located accommodation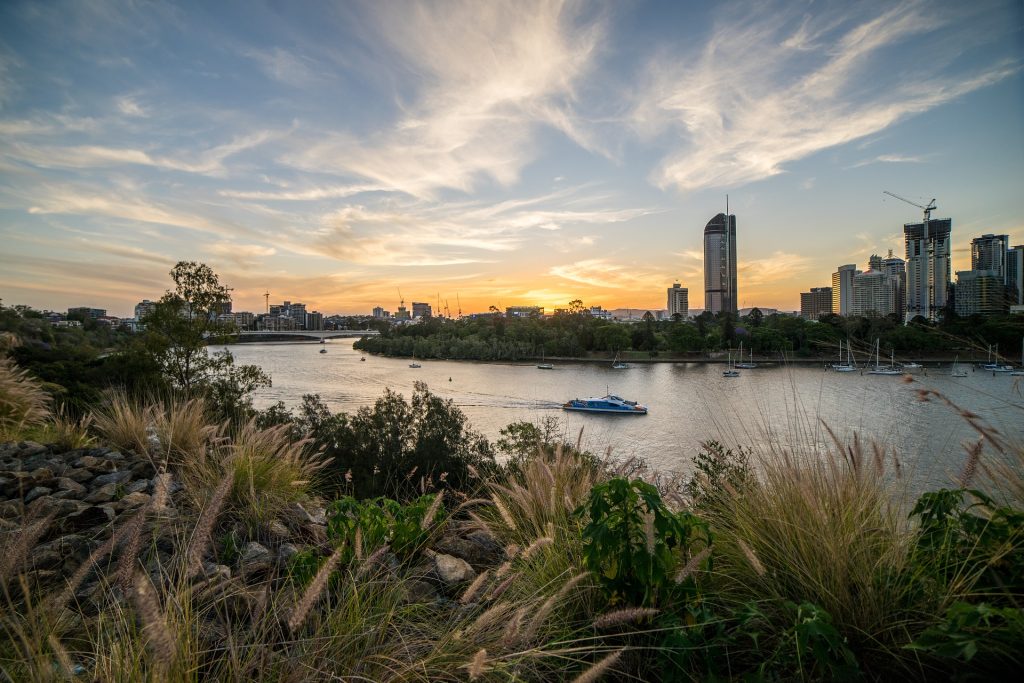 The first thing to look for when choosing accommodation in Brisbane is that it is centrally located. By doing so, you'll be in the heart of the city – close to the major tourist hubs and hotspots. Centrally located accommodation will mean less travelling for you, which in turn will allow you to cut on transportation costs.
When it comes to centrally located accommodation in Brisbane, Brisbane CBD and Kangaroo Point are the best options. You'll find several hotels in these areas. At Bridgewater Terraces, our holiday apartments are also located in Kangaroo Point. By staying with us, you'll be right where you need to be!
Consider your budget
In my experience, most people believe that budget is everything when it comes to choosing accommodation in Brisbane. But, let me tell you that you don't need to spend thousands on your accommodation.
By choosing our holiday apartments over hotels, you'll save good money on accommodation costs. Our holiday apartments start upwards of $155/night which is far cheaper than most hotels. We offer unmatched value for money and with us around, there's really no need to book a hotel.
Click here to view our live rates.
Book accommodation in advance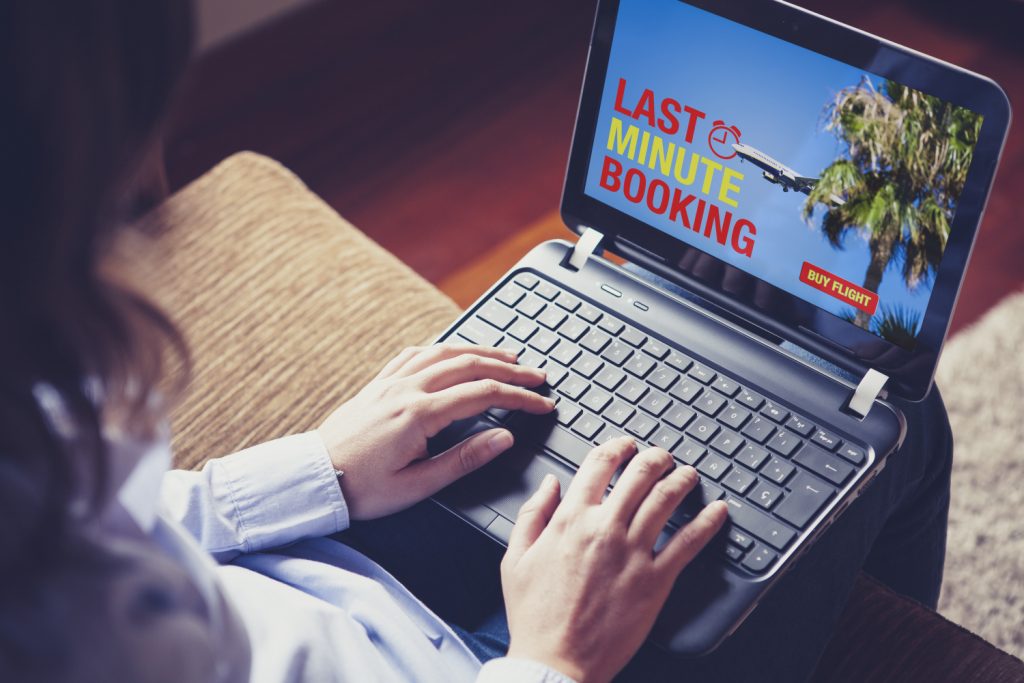 Many people wait till the last minute to book holiday accommodation in Brisbane. Sure, some of us like to book holidays on impulse. But, if you're a planner, then you'll do yourself a huge favour by booking accommodation in advance.
Most accommodation providers tend to bump up prices for last minute bookings. So to get the best deal on your accommodation, make sure to book in advance. This will also help you enjoy stress-free days building up to your holiday.
Check the accommodation facilities
Regardless of what your budget it, you want to make your Brisbane holiday as enjoyable as possible. As such, you should always choose accommodation in Brisbane that offers all the facilities that you need throughout your stay.
Some facilities that you should definitely look for include air-conditioning, Wi-Fi and entertainment systems. Also, check to see if your accommodation is spacious enough to accommodate your group. There's absolutely nothing worse than falling short on space while being with people 24/7 on your holiday.
While most hotels in Brisbane offer these facilities, you don't need to blow your budget on them. You can always choose to stay in one of our holiday apartments instead. Most of our apartments include Wi-Fi, entertainment facilities and full air conditioning.
Our self-contained apartments are also far more spacious than hotel rooms. Our apartments come equipped with separate lounges, dining areas, kitchens, balconies and spacious bedrooms and bathrooms. With us, you can even accommodate extra guests for a small surcharge fee. Whether you're travelling solo, with a partner or with a group of mates, our apartments offer all the space you need.
Conclusion:
When it comes to choosing accommodation in Brisbane, there are a few things to consider. Always choose accommodation that is centrally located, consider your budget, book your accommodation well in advance and check the accommodation facilities before making a booking. By following these simple steps, you'll definitely find the best accommodation for your needs.
And, if you're choosing a holiday apartment as your accommodation in Brisbane, you don't have to look for it. Our holiday apartments at Bridgewater Terraces offer fantastic value for money and a great central location.
Go ahead, plan your travel dates, pack your bags and book your accommodation with us today!