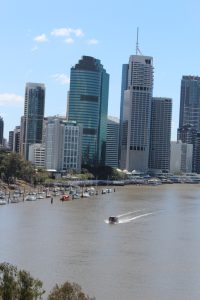 Your choice of accommodation is one important aspect when you're travelling to Brisbane or to any destination for that matter. For utmost fun and enjoyment, book an accommodation within the city so you'll be steps closer to everything that there is to see and experience. Being close to major tourist attractions will help you save money from transportation and will help you maximize your time while you're in the area.
There are several Brisbane city accommodation options to choose from based on your preference and budget. However, if hotels in the city prove to be way out of your budget, you can consider a cheaper but high quality alternative.
Take a look at the apartments offered by Bridgewater Terraces in Kangaroo Point.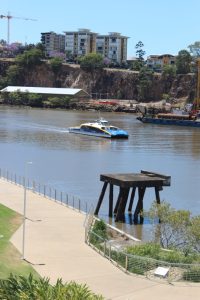 Our apartments are just one kilometre way from the city (or a 7 minute ferry ride from your apartment) and are great value for money, starting at just $140 per night. In addition, they are perfect for any type of traveller. We have the perfect apartment for couples (1 bedroom) and apartments that are perfect for groups or families (2 bedroom and 3 bedroom apartments).
Aside from space and comfort, our apartments offer amazing amenities, which include outdoor pool, gymnasium, full kitchen, covered parking, laundry facilities, and spa. Also, we let our guests experience amazing views of the Brisbane River right outside their balcony. You'll surely find this relaxing if not mesmerizing.
For great value Brisbane city accommodation, make Bridgewater Terraces your accommodation choice. Book your apartment with us today and be assured that you'll come back time and time again!
Phone +61 7 3435 5216 or email [email protected] to secure your stay.
Related Topics