There are various hotels in Brisbane so there is certainly no shortage when it comes to accommodating our touristsm but how do you find the best hotels in Brisbane?
Just like in any tourist destination, in Brisbane you can find 5 star hotels as well as cheap hotels and even hostels. When finding the best for you and your travelling companions, there are some things that you need to consider. These include your budget, the number of people you're travelling with, the location, and amenities. With this, it is safe to say that best hotels may mean different things for different travellers.
If you're going to Brisbane without the intention of spending thousands of dollars on accommodation alone but would like accommodation that offers luxury and convenience, check out Bridgewater Terraces. It isn't a hotel, but in terms of value for money and location it certainly is appealing. The apartments that we offer are very spacious and are perfect for couples, families, and even large groups of people. We have one bedroom, two bedroom, and three bedroom apartments are all equipped with laundry facilities and full kitchen.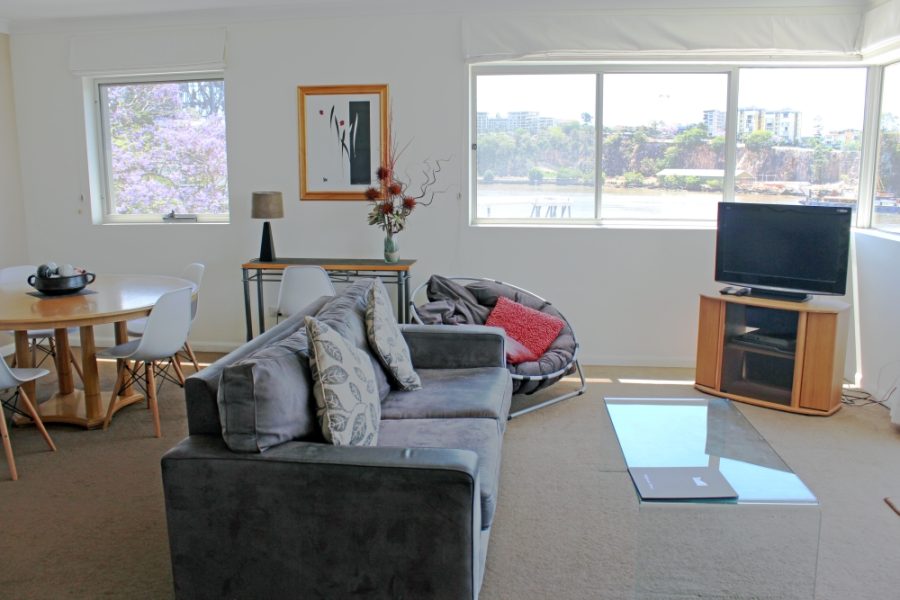 Although our rates are lower than our competitors, you can be assured that we'll offer you nothing but the best. Our Kangaroo Point apartments boast of great location bringing you closer to historical sites and other tourist attractions. Not only that, to ensure utmost relaxation all the apartments have stunning views of either the river or blossoming garden.   Our accommodation offers well-appointed modern interiors that would instantly make you feel at home.
For your best accommodation in Brisbane, contact Bridgewater Terraces and one of our friendly, courteous staff will be more than happy to assist you.