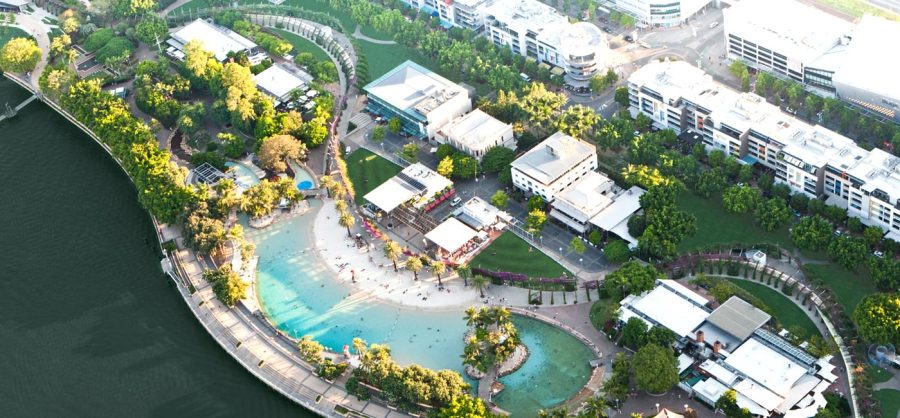 Southbank is one destination you cannot afford to miss whenever you're in Brisbane. It's a wonderful playground that has something for both young and adults.
Southbank is where you can find the only beach in an Australian city, countless restaurants, museums, playgrounds, relaxing gardens, and world-class theatre.
There are several options when it comes to finding Southbank accommodation, however, staying near this wonderful attraction can be expensive. Your best bet for finding Southbank accommodation is to simply Google search the term "Southbank accommodation Brisbane" and you'll surely find several apartments and hotels that meet your needs. Choose based on your preference and budget.
However, if you prefer accommodation that is still close to Southbank, but offers a more affordable price tag, then check out Bridgewater Terraces. We offer Kangaroo Point apartments that are only 15 minutes away from Southbank via the City Ferry. We are also just 1 km away from CBD and 15 minutes away from the airport. Meanwhile, the famous Storey Bridget is just 100 meters away. We are also close to several shops, restaurants, and other tourist attractions.
Whenever you're in Brisbane, consider staying at Kangaroo Point, which boasts natural beauty and several tourist attractions. Choose from our one bedroom, two bedroom, and three bedroom apartments that are well appointed and which offer wireless Internet access and direct dial telephones. We also offer you with great amenities, which include outdoor pool and spa.
So for Southbank accommodation in Brisbane, book with us and save while still being close to the famous Southbank.
Book Accommodation near Southbank
Related Topics