Brisbane is certainly a great holiday destination in December. There are plenty of events, live shows and special performances to keep you entertained. No wonder so many tourists flock to Brisbane for a summer holiday in December.
If you're planning to visit Brisbane with your family this December, there are some great family-friendly Brisbane events to forward to. Ranging from Christmas carols to fireworks, musical shows and a fun run event, Brisbane features it all this December.
So, continue reading this article as I list 4 must-see events in Brisbane this December. Make sure to add them all to your holiday itinerary.
1. Matilda the Musical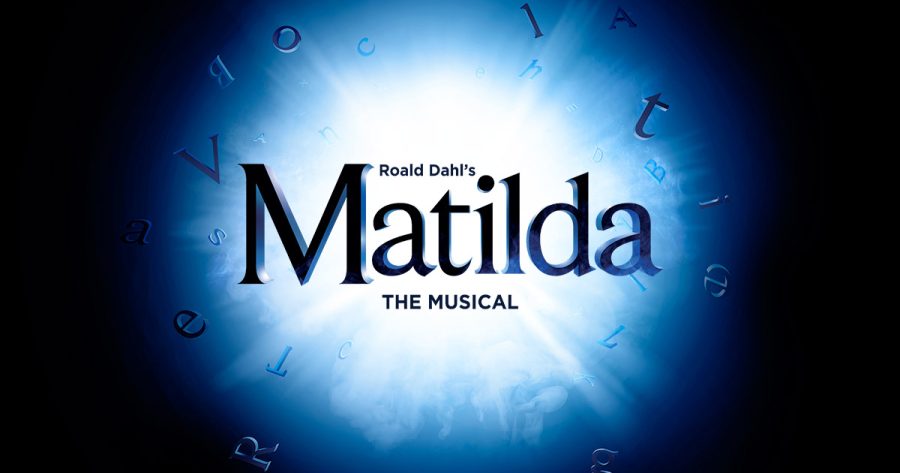 Matilda the Musical is one of the best family-friendly Brisbane events that'll take place this December. In fact, many of our guests are visiting Brisbane just to see this musical.
A stage musical, Matilda the Musical has already won the hearts of millions worldwide. After shows selling out in London, Melbourne and Broadway, this musical is all set to hit Brisbane. This event is a must visit, whether you're a local or a tourist in Brisbane.
Matilda the Musical will be held from Friday, December 2, 2016 to Sunday, February 12, 2017 at the Queensland Performing Arts Centre. Tickets to this show range from $55 up to $175.
2. Wakerley Rotary Christmas Carols
One of the biggest family-friendly Brisbane events this December is the Wakerley Rotary Christmas Carols. This special event will showcase international cuisine, live music, sing-alongs and fireworks – the perfect way to set the tone for Christmas. Whether you're with friends or family, attending this Christmas Carol celebrations is a must!
Wakerley Christmas Carols will take place on Saturday, December 3 from 4:30pm-9:15pm. This event is completely free for everyone to attend.
3. Variety Santa Fun Run
No Christmas celebrations can be complete without Santa. Thankfully, Brisbane has this covered. Brisbane will be hosting the Variety Santa Fun Run – a wonderful way to kick-start the festive month of December.
Variety Santa Fun Run is a non-competitive event, in which you can run, jog or stroll around a 5km course. This event looks to include everybody and parents with prams and individuals in wheelchairs can also take part in it. Furthermore, this event is held for a worthy cause, with proceeds going towards underprivileged children. Make sure to attend this fun run to make a difference!
Variety Santa Fun Run will be held on Sunday, December 4 from 6:45am-9:30am. Tickets for children cost $20, while those for adults cost $35. You can even avail of family tickets (2 children and 2 adults) at a special discounted price of $80.
4. The Enchanted Garden
The last few days before Christmas are often the most celebrated. This is exactly what The Enchanted Garden is all about. Leading up to Christmas, the Spectacle Garden at Roma Street Parklands will be transformed into The Enchanted Garden. With spectacular lighting displays, lantern making workshops and great entertainment, this is one of the most exceptional family-friendly Brisbane events this December.
The Enchanted Garden will be held from Friday, December 9 to Sunday, December 18 from 6:30pm-9:00pm at Roma Street Parklands. You can walk into Roma Street Parklands to attend this event completely free of cost.
I recommend that you book your accommodation in Brisbane with us at Bridgewater Terraces. We offer a range of luxurious and spacious 2 and 3 bedroom apartments, which are ideal for families. Best of all, our apartments start as low as $155 for a 2 bed on a 7 night stay and $250 for a 3 bed on a 7 night stay.
Conclusion:
If you're visiting Brisbane with your family this December, you must attend a few events. These include Matilda the Musical, Wakerley Rotary Christmas Carols, Variety Santa Fun Run and The Enchanted Garden. These family-friendly Brisbane events will certainly make your holiday a memorable one.
To book accommodation with us, simply give us a call at 07 3435 5216. We'll be more than happy to make you a reservation.