Travellers visiting Brisbane will have something to look forward to whatever month of the year they plan to visit. If you're planning to participate in festivals, visit during the months of May and September when Paniyiri Greek Festival and Riverfire Festival are being held. If you're into sports, you shouldn't miss Brisbane International Tennis Tournament held every January. Australia Day Brisbane Celebrations are also held on the last week of January. September is the busiest month when Bridge to Brisbane and Valley Fiesta are held.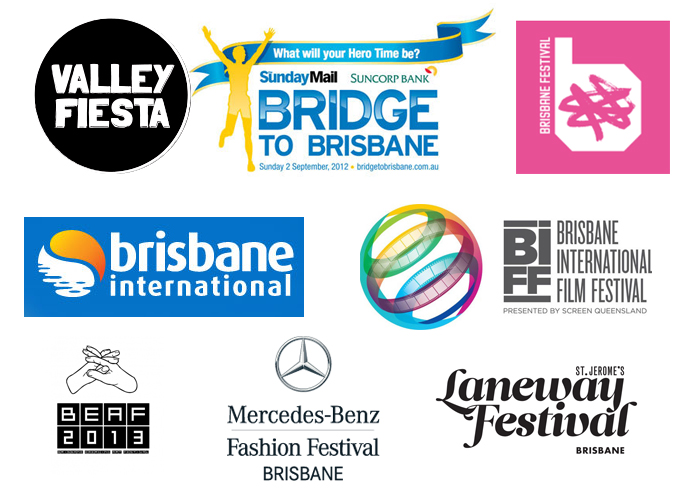 Whatever events or festivals you're looking forward to, it's important that you book Brisbane accommodation close to places where these are being held. Here are Bridgewater Terraces, we offer Kangaroo Point apartment accommodation that is close to where the all action is.
However, great location isn't the only thing that we are proud of. As we are committed to being your Brisbane accommodation provider whenever you're in Brisbane, we offer luxury and superior comfort. All of our apartments are spacious, with well-decorated interiors, and very safe.
Our 1,2, and three bedroom apartments are perfect for couples, for small families, or even for huge group of friends. They are also perfect for travellers who want amazing accommodation without spending too much. Aside from offering competitive rates, we also help you save by offering you with full kitchen and laundry facilities so you don't have to dine at expensive restaurants each and every time.
Now that you know what's on in Brisbane, it's time to book an apartment at Bridgewater Terraces and start exploring what Brisbane can offer. Call today on + 61 7 3435 5216. Don't forget to visit our Facebook Page, or Google+ page for latest updates and accommodation.