Queensland boasts many fantastic tourist destinations. From the Sunshine Coast to the Gold Coast, tourists can be seen holidaying everywhere in Queensland. However, the capital city of Queensland, Brisbane is surprisingly overlooked by holidaymakers.
As an accommodation provider in Brisbane, I'm here to tell you that our city is a wonderful place to visit on holiday. It is a unique city with a thriving multicultural vibe. By taking a Brisbane holiday, you will certainly give yourself an experience worth remembering for years.
Here are four compelling reasons that'll make you consider visiting our city in 2018.
Enjoy the outdoors in the heart of the city
One of Brisbane's biggest attractions is its vast natural beauty. The city includes several parks and gardens, walkways and hiking trails, a manmade beach and several other outdoor attractions. You can choose to explore the beauty of our city on foot, or on a bike. There's also the Brisbane River which runs through the heart of the city alongside the Kangaroo Point Cliffs. You can go rock climbing, abseiling, kayaking or even cycling in this area for some adventure.
And, if you're up for some day tours just outside Brisbane, there's even more for you to explore. You can enjoy a scenic drive to Mt. Coot-Tha where you can go hiking or just admire Australia's natural beauty.
Whether you're looking for some adventure or leisure, you can do it all on a Brisbane holiday!
A thriving cosmopolitan culture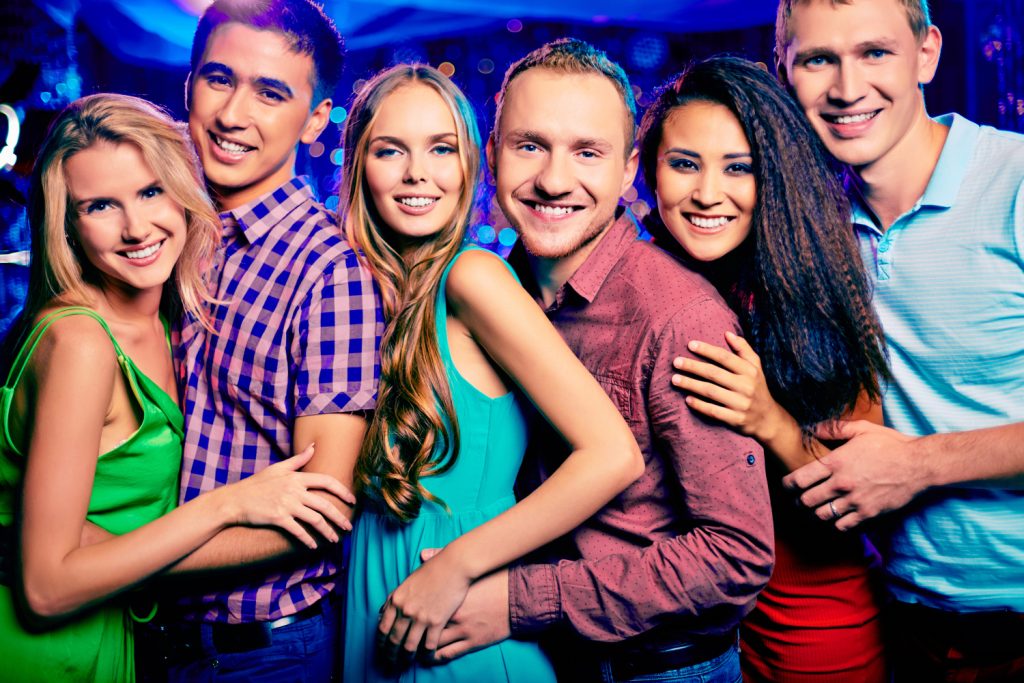 Brisbane is famous for its thriving cosmopolitan culture and amazing nightlife options. Fortitude Valley is Brisbane's entertainment and nightlife precinct where you'll find plenty of clubs, pubs and bars. Apart from this, you'll also find live music, eclectic markets, collectable and antique shops while you're there. Every lane in Fortitude Valley offers something special of its own, so you can count on having a great time.
Brisbane CBD also offers plenty of shopping and dining options. Queen Street Mall is one shopping destination in the area, where you can find everything ranging from great food to unique shops. There's much more to explore in and around the area as well.
When it comes to experiencing the best of cosmopolitan culture, a Brisbane holiday is just what you need!
Wonderful art galleries and museums
If you're an art lover, then you simply cannot miss out on a Brisbane holiday. Brisbane is famous for its collection of art galleries and museums. Most of these concentrate in and around South Bank which is also Brisbane's cultural precinct.
The Queensland Art Gallery, Queensland Gallery of Modern Art (GOMA), State Library of Queensland and Queensland Museum and Science Centre are Brisbane's biggest art galleries and museums. From special exhibitions to events, something or the other is always happening at these galleries and museums. You're sure to have a wonderful time soaking in the art and creativity that our city has to offer!
Quality accommodation at affordable prices
And, if you have put off a Brisbane holiday thinking that it will be too expensive, think again! You can enjoy the best of Brisbane even on a budget, thanks to the affordable accommodation options.
At Bridgewater Terraces, we offer one, two and three bedroom self-contained apartments in Kangaroo Point. Our apartments include world-class facilities and amenities but are incredibly affordable. In fact, you can book an apartment for your Brisbane holiday with us for as little as $140 per night! With us around, there's simply no reason for you to put off your Brisbane holiday!
Conclusion:
Brisbane is a fantastic holiday destination which you must visit. Brisbane boasts of great natural beauty which you can experience right from the heart of the city. Also, Brisbane is incredibly famous for its thriving cosmopolitan culture which you cannot miss out. Brisbane also offers several art galleries and museums for art lovers. Finally, you can find quality accommodation at reasonable prices, so there's no reason not to consider a Brisbane holiday.
And, for the best accommodation in the heart of Brisbane, look no further than us at Bridgewater Terraces.
Get in touch with us to book one of our self-contained apartments for your Brisbane holiday today!