There are so many attractions that you can find in Brisbane but if there's one destination that you can't afford to miss, it would be Kangaroo Point. This is because it's one of Brisbane's premiere locations not just for tourists but also for locals. No other area in Brisbane can possibly match the natural beauty of Kangaroo Point. Here, you can enjoy stunning views of the tranquil river and numerous blossoming gardens plus the famous Story Bridge and the beautiful Kangaroo Point cliffs that never seize to amaze adventure seekers.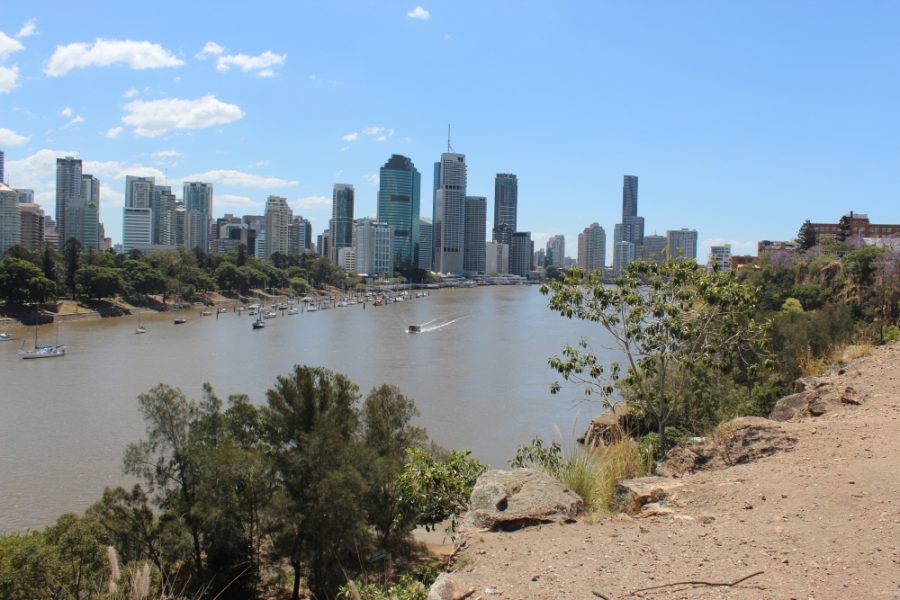 Because of its great location and stunning sceneries, Kangaroo Point is one of the most popular areas in Brisbane to stay in. Here, you can find world-class hotels and other types of accommodation.
However, if you're looking for spacious and luxurious Kangaroo Point apartments that are perfect for couple, visiting families, retirees, or even a huge group of people, one of your best options is right here at Bridgewater Terraces. We give you the option to choose between our 1, 2, or 3bedroom apartments that all feature well-appointed interiors and which offer stunning view of the tranquil river.
Booking an apartment at Kangaroo Point means staying you'll be staying at one of the best locations in Brisbane. You'll be closer to plenty of restaurants serving different cuisines, well-known pubs, and historical sites. Another thing that you'll get to enjoy at our apartments are our full kitchen and laundry facilities. Our previous guests love these facilities because it helped them save on hefty restaurant bills and laundry services helping them make the most of their budget while having a great holiday in Brisbane.
Book your Kangaroo Point accommodation now at Bridgewater Terraces and experience Kangaroo Point – Brisbane's premiere location.