Category Archives:
Brisbane Accommodation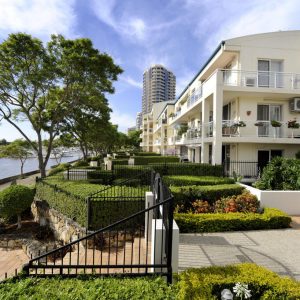 Travel trends keep changing from time to time. If you're a globetrotter or one with the travel bug, then I bet you're closely following the latest travel trends. As the manager of Bridgewater Terraces, I too keep myself updated with the latest trends in travel. And, I couldn't be happier that pared back accommodation in Brisbane is one of the hottest travel trends right now. This is exactly what we offer at our self-contained holiday apartments. So, what exactly is...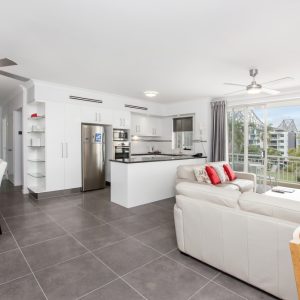 If you're planning an upcoming holiday in Brisbane, then you're sure in for a great time. Brisbane is a fantastic holiday destination which offers plenty to see and do. But, if you haven't travelled to our city earlier, you're probably not familiar with the options for accommodation in Brisbane. Too many people simply book hotels for their holiday accommodation, not knowing there are other, better, options you have on hand. As the manager of Bridgewater Terraces, let me tell you...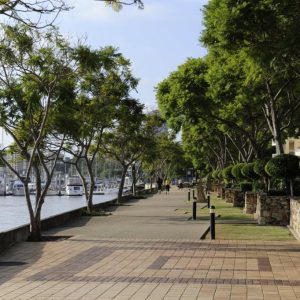 Everyone recognises the fact that water offers a calming and relaxing effect on us. Humans have considered water to have transformational and healing properties since times ancient. Water has been an important element of ancient Rome as also in traditional Indian and Chinese medicine. Even today, we spend our holidays at the beach or near lakes and engage in various water-sports and other related activities. And, many people choose to build their homes and their lives around being close to...
If you're planning an upcoming Brisbane holiday with your family or friends, you have a few accommodation options at your disposal. Of course, there are many hotels in Brisbane that you can consider. However, I strongly urge you to consider 2 bedroom apartments in Brisbane, more specifically Kangaroo Point. Staying at a hotel can be expensive for a family or a small group of friends, not to mention that the holiday experience isn't all that great at a hotel. However,...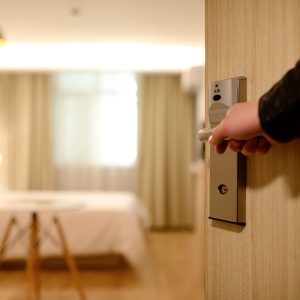 When you are planning a holiday, one important part you cannot afford to overlook is your accommodation. The cost of hotel accommodation could discourage anyone, especially those travelling on a budget. However, there are other types of Brisbane accommodation you can look into. Brisbane is a hot tourist destination and there is accommodation to cater every budget. At Bridgewater Terraces, we offer holiday apartments that are a great and affordable alternative to the usual hotel accommodation. Ho...
Although travelling in a large group is fun, it can be quite a hassle especially when you need to find accommodation for the entire group. If you are planning a trip soon and you are searching for suitable apartment accommodation in Brisbane, there are certain things you need to consider as you conduct your search. There is no shortage of accommodation for large groups in Brisbane, but it is important to go about your search carefully. If you are travelling...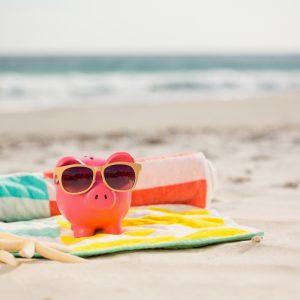 Brisbane is one of Australia's hottest tourist destinations. But let's face it – a Brisbane holiday can be anything but cheap. A lot of this has to do with the rising prices of accommodation in our city. According to Deloitte's Tourism and Hotel Market Outlook, Australia's national hotel room revenue raked in a whopping $27 million per night in 2016. That's $9.8 billion in total. Moreover, this figure is set to increase to $10.2 billion this year – that's $10....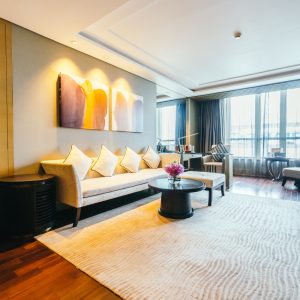 There is certainly no shortage of serviced apartments in Brisbane. Such apartments are great for both weekend getaway and longer holidays, but more so true for longer stays. While its convenient to take off for one or two nights over the weekend, a growing number of Australia's are choosing to have longer holidays. In fact, according to Roy Morgan Research Holiday Tracking Survey, more than 25% of Australia's spent 3-7 nights away on their last holiday and a further 18%...