Category Archives:
Brisbane Accommodation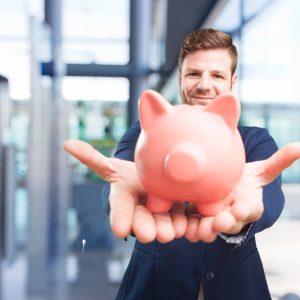 Aussies simply love taking a holiday. Every year, thousands of Aussies choose to take a domestic holiday and this number is only increasing. In fact, Roy Morgan Research Holiday Tracking Survey states that the number of Australians intending to take a holiday within Australia in the 12 months is at a five year high. And, no doubt you're one such person, given that you've landed on this page. However, this increased intention provides a couple of drawbacks for holidaymakers such...
Brisbane has just won the right to say its Australia's forth most desirable holiday destination, which means no doubt there will be more holiday makers like yourself looking to head our way soon. The Roy Morgan Research Holiday Tracking Survey, which was released this February, found Brisbane to be the fourth most desirable holiday destination, just behind Hobart, Sydney and Melbourne. The survey also revealed that visitors to Brisbane in the last 10 years was up from 1.4 million to...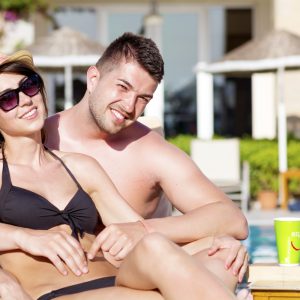 Are you looking for affordable accommodation in Brisbane? Well, you're certainly not alone. Throughout the year, thousands of tourists look for tips to find more affordable Brisbane accommodation. Luckily for you, I offer Brisbane accommodation so I certainly know the ins and outs of the accommodation industry – especially how to snatch a bargain. Today, I'll list some cost-efficient tips to help you find quality, yet affordable accommodation in Brisbane. After reading through this article...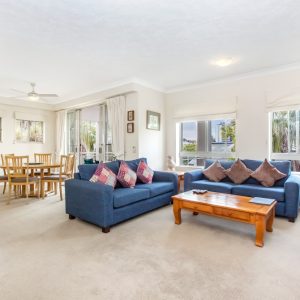 If you're looking for Brisbane accommodation for your upcoming holiday, you certainly have many options on hand. Our city offers all types of accommodation for travellers, ranging from upmarket hotels to budget friendly holiday apartments. But what is the best accommodation that is also suitable for all budgets? Don't worry; I'm here to tell you. I offer holiday apartments in Brisbane, so I'm obviously going to say that holiday apartments are the best. However, I'm not being biased –...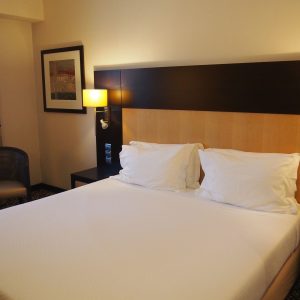 Have you ever booked a Brisbane hotel only to be disappointed by what you were offered? Well, you're certainly not alone. As a local accommodation provider, I've met loads of people who have told me that their previous choice of Brisbane hotels simply stunk. So, how do you avoid this problem? Don't worry, I'll help you out. But first, let's take a look at some of the reasons why people are disappointed by their choice of Brisbane hotels. By...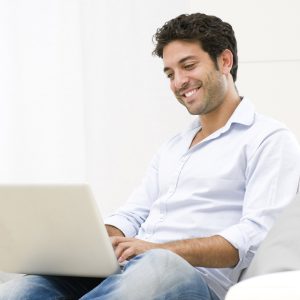 If you've decided on booking a Brisbane apartment for your upcoming holiday, then I must say you've made a great decision. Holiday apartments are far cheaper than Brisbane hotels, meaning that you'll make the most of your hard-earned money. However, this does not mean that you should book the first holiday apartment in Brisbane that you come across. Too many people suffer from booking the wrong Brisbane apartment and I don't want to see the same happening to you. As...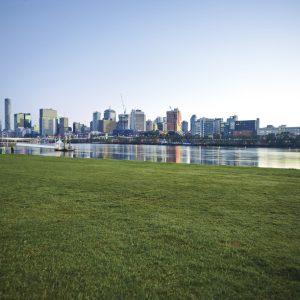 The latest International Visitors Survey results have just come in and I must say that I am overjoyed! This survey has revealed that an increasing number of tourists are heading to Brisbane and furthermore, they are spending more on their holiday as well. As a Brisbane accommodation provider, I couldn't be happier and I'm sure this is the case with others in the region. These figures just reconfirm just how great of a holiday destination Brisbane is. Brisbane has much...
When it comes to planning a Brisbane holiday, there are a few important things to consider; budget, location and accommodation. When it comes to accommodation, you certainly have many options on hand; however, I firmly believe that Bridgewater Terraces Kangaroo Point holiday apartments are the perfect choice. I'm not saying this simply because I manage Bridgewater Terraces, but because guests love our apartments. Continue reading this article as I offer some information about our holiday apart...