Category Archives:
Brisbane Events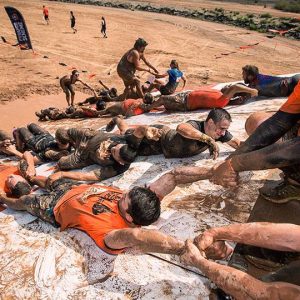 If there's one thing the world knows about us Aussies, it's that we love anything and everything to do with sports and competing. If you happen to be in Brisbane this month, then there are two fantastic sporting events for you to consider. Tough Mudder Tough Mudder has taken Australia by storm and is back again for another year. This fun-filled obstacle course will this year include rolling hills, back-forests and epic valleys. There are plenty of classic and new...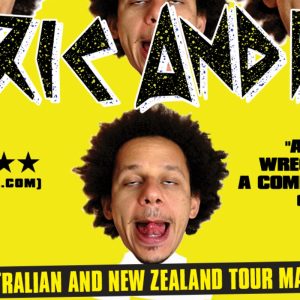 If you're anything like me, then you love a good laugh. Thankfully, Brisbane has some fantastic comedy events scheduled this month – and I will be attending them all. Whether you're a local or a tourist, if you're in Brisbane this May, these events are definitely worthy of your attendance. Trust me; you'll be adding some serious LOL action to your holiday itinerary by attending any one of these events. 1. Eric Andre Australian Tour 2017 Eric Andre is no...
Brisbane has some fantastic kids' events in store this month. From workout sessions to creative workshops, picnics and family entertainment, kids are in for a gala time this May in Brisbane. Whether you're a local or you're holidaying in Brisbane with the kids, be sure to check out these fantastic events. 1. Powerkids: Little Artists at Play Powerkids: Little Artists at Play is a wonderful creative workshop for kids between 0-5 years. This workshop features internationally acclaimed hosts ...
Brisbane plays host to a number of major events this month of May. From film festivals to live entertainment and dance shows, our city has something to offer to everyone this month. If you're heading to Brisbane, then you certainly have a lot to look forward to. Continue reading this post as I list 5 of the biggest events to hit our city this month. In fact, there is so much going on across Brisbane this month, that you found...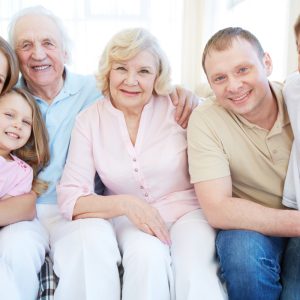 Mother's Day is just around the corner. If you're looking to make your mum feel extra special on this day, then Brisbane has some fantastic Mother's Day events lined up to help you do just that. Here are 5 of my top picks for Mother's Day events in Brisbane. Whether you're a local or a tourist, any one of these Mothers' Day events will make it a day to remember. 1, Mother's Day Lunch Cruise There's nothing like treating your...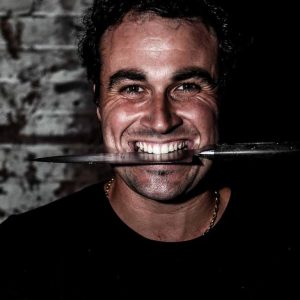 Brisbane has some wonderful events scheduled for this week. Ranging from film festivals to local markets and art events, our city is set to entertain people of all ages. Here are 4 of the hottest events happening in Brisbane this week. Spanish Film Festival Drop by the Palace Cinemas this week to take a peek at the best Spanish films of recent times. The 20th edition of this grand festival will give you a good taste of what Spanish films...