Category Archives:
Brisbane Events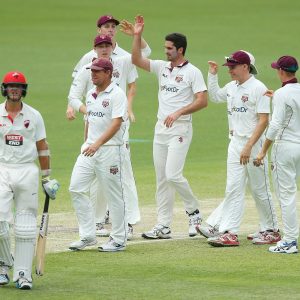 Everyone know that Aussies are sports mad. Cricket, football, rugby, horse racing, Motorsports; whatever the sport, it's sure to draw a huge following. If you're a bit of a sports nut, then you should definitely attend at least one sporting event on your Brisbane holiday. As a Brisbane local myself, I will list 6 of the hottest sporting events to hit Brisbane this summer. These events just happen to all be held in close proximity to the Brisbane accommodation that...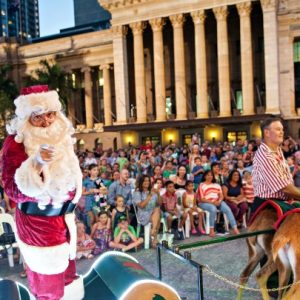 Every year, Brisbane gets transformed into a magical holiday destination during the month of December. And this December is no different. There are plenty of Christmas events scheduled to take place. Best of all, they are all family friendly! As a Brisbane local, I thought that this would be a great time to outline 5 Christmas events in Brisbane that your kids are sure to love. But before you start planning your itinerary, you'll need to book family-friendly accommodation in Brisbane.... ...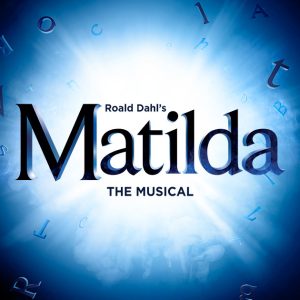 Brisbane is certainly a great holiday destination in December. There are plenty of events, live shows and special performances to keep you entertained. No wonder so many tourists flock to Brisbane for a summer holiday in December. If you're planning to visit Brisbane with your family this December, there are some great family-friendly Brisbane events to forward to. Ranging from Christmas carols to fireworks, musical shows and a fun run event, Brisbane features it all this December. So, continu...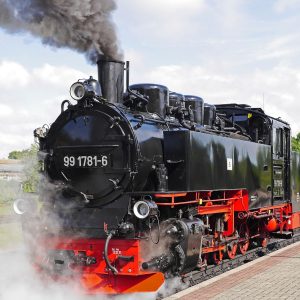 If you're planning an upcoming Brisbane family holiday, November is the month to visit. November has more than enough family friendly events scheduled to keep you and your family entertained throughout your visit. Take your kids on a nostalgic ride on a steam train or for some delicious high tea. Your family can also witness the action at a soccer game or visit family markets for a great experience. All this and more is scheduled to be held in Brisbane...
If you're planning a Brisbane holiday this October, you're certainly in for a good time! During October, Brisbane will witness some of the hottest events of the year that will add to your holiday charm. With Oktoberfest hitting Brisbane, you can experience the best of German culture. If you're a fan of theatre and music, you have a great holiday to look forward to. And if you're fond of gardening, Brisbane has you covered as well. With so many exciting...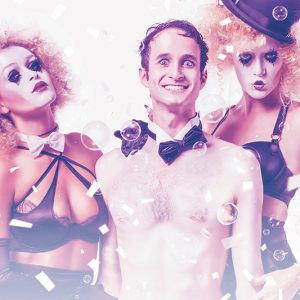 Brisbane is one city which plays host to several festivals and events throughout the year. However, none of the events or festivals is as grand as the Brisbane Festival 2016. Scheduled to be held this September, Brisbane Festival promises to offer a lot, thanks to great attractions to look forward to. If you're planning a Brisbane holiday with your family, make sure to visit in September to witness this annual even. This festival will make your holiday much more charming...