Category Archives:
Brisbane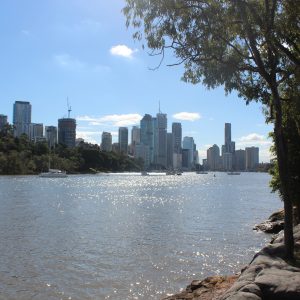 Queensland boasts many fantastic tourist destinations. From the Sunshine Coast to the Gold Coast, tourists can be seen holidaying everywhere in Queensland. However, the capital city of Queensland, Brisbane is surprisingly overlooked by holidaymakers. As an accommodation provider in Brisbane, I'm here to tell you that our city is a wonderful place to visit on holiday. It is a unique city with a thriving multicultural vibe. By taking a Brisbane holiday, you will certainly give yourself an experi...
Brisbane is famous for its natural beauty. Our city is full of parks, gardens, walkways and bicycle pathways. And, our subtropical climate makes Brisbane perfect for people to enjoy the outdoors. There's so much to explore that both holidaymakers and local trail enthusiasts alike wander about to witness Brisbane's beauty. Today, I will list 5 Brisbane walking tracks which showcase the best of our inner city. Whether you're a tourist or a local, these walking tracks offer a lot to...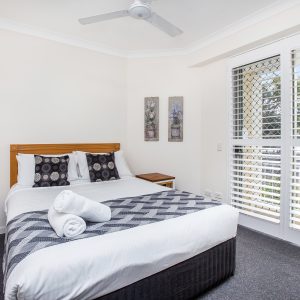 If you're planning a Brisbane holiday, I'm sure you know that Brisbane is one of the best holiday destinations in Australia. It has many attractions, outdoor activities and great culture that you'll surely love as a tourist. However, I'll let you in on a little secret – a Brisbane holiday can be enjoyable even on a tight budget. Perhaps this is what makes our city so great. If you weren't aware of this, I'm sure I've gotten you all excited...