Category Archives:
Food + Drink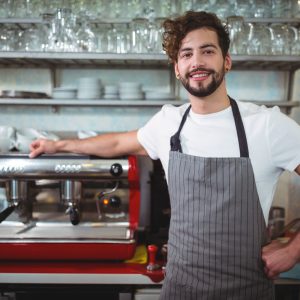 The cafe scene in Brisbane is absolutely on fire at the moment, with a plethora of popular cafes in and around the city. From leafy paradise retreats to inner-city converted warehouses, you'll find plenty of amazing options for Sunday brunch in Brisbane. You may have already been to many Brisbane cafes for brunch. But, if you're looking to catch up with friends for a relaxed Sunday brunch, why not try somewhere new. And, given that our city takes brunch seriously,...
We all know that Brisbane is known for its stunning beauty, great culture and tourist attractions. But did you know that it is becoming known as one of the county's top foodie destinations as well! In fact, there are so many great restaurants, bars and cafes on offer that Brisbane is considered to be a haven for foodies. From fine dining options to quaint restaurants, bars and cafes, Brisbane has it all – and not only that, they rival Australia's...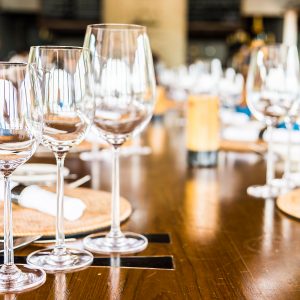 Fortitude Valley is undoubtedly one of Brisbane's most popular destinations, which often cannot be fully explored in just one day. There are plenty of bars, pubs, nightclubs, cafes, restaurants and shops. However, if you are like me, your only real interest will be the dining options. Thankfully, as a self-confessed foodie – I know just where to go to satisfy all your hunger cravings. Continue reading this post as I list five of my favourite restaurants in Fortitude Valley. Visit...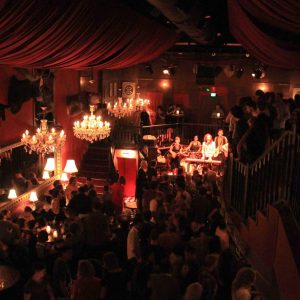 Brisbane is a city well known for its exotic and multi-cultural restaurants. You can find a variety of dining options that include Asian cuisine, Middle Eastern fare, traditional Australian food, and Indian food among others. But we understand that sometimes, you want to step out of the norm and do something daring, like dining at one of the themed restaurants in Brisbane. There is something exciting about eating in a themed restaurant and we are happy to bring you some...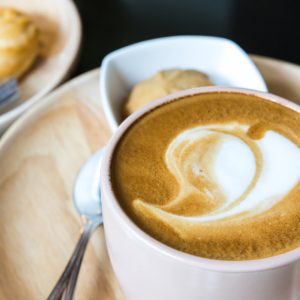 If you're anything like me, then you just can't do without a great cup of coffee. Thankfully, Brisbane has some amazing joints where you'll find the coffee you're longing for. Here are 5 of the best coffee shops in Brisbane. Make sure to drop by one or all of them on your holiday. 1. Shawty's Espresso, Woolloongabba For top-shelf coffee and tea, healthy eats and good vibes, drop by Shawty's Espresso. This café features great interiors and furnishings with an...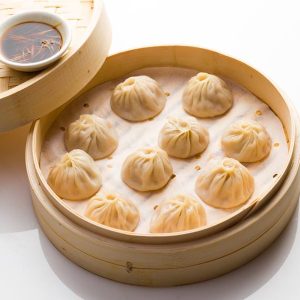 At Bridgewater Terraces, I'm often asked my guests where they can find cheap eats in the area. If you're looking for the same, then you have some fantastic options to choose from. Here are 4 of the Brisbane's best cheap eats, located near Bridgewater Terraces. 1. Corbett & Claude Drop by Corbett & Claude in Brisbane CBD on a Monday to enjoy classic pizzas for just $10. Trust me, their delectable range of pizzas will make you want to keep...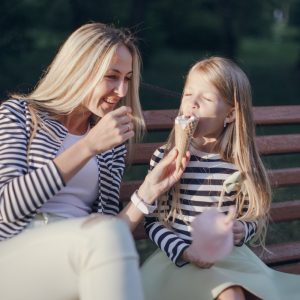 If you're holidaying in Brisbane with your kids, then treating them to one of Brisbane's best gelaterias will certainly gain you massive brownie points. Even though it's winter in Brisbane now, it's never too cold to enjoy an ice cream or gelato. Here are 5 of the best Brisbane gelaterias you can treat your kids to. 1. Mister Fitz, Fortitude Valley Mister Fitz has certainly taken Brisbane by storm with its range of decadent ice cream flavours. From classic favourites...