Category Archives:
Food + Drink
Brisbane certainly presents a range of attractions and activities for tourists to enjoy. However, I highly recommend you to visit one of Brisbane best brewery's on your holiday. Our city boasts some excellent breweries, which offer some of the best beer in the world. Here are 5 of my favourite Brisbane breweries, each of which are certainly worth a visit. 1. Brewhouse Brisbane, Woolloongabba Brewhouse Brisbane in Woollongabba is well known for its delicious elixir, which is sold both in...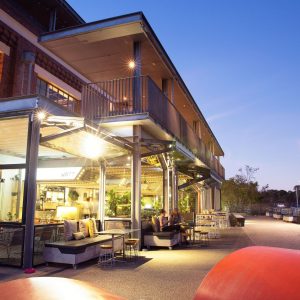 Brisbane presents plenty of activities all week long. But on a Sunday, most locals like to relax and there is no better way to do this than to attend a 'Sunday Session' at one of the local pubs or bars. Here are some of the best Sunday Sessions in Brisbane. Whether you're a local or a tourist, make sure to drop by one of these sessions for a relaxing Sunday afternoon. 1. Live Jazz Sundays Live Jazz and French fare...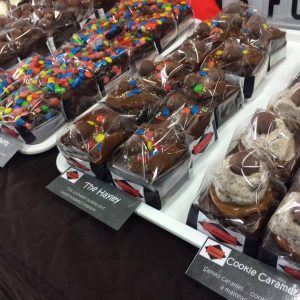 Holidaymakers have plenty of options to explore when it comes to local Brisbane markets. Markets are the perfect answer for anyone looking to do something over a weekend in Brisbane as they offer a little bit of everything for everyone. Here are 5 of the best Brisbane markets you can explore on your holiday. Make sure to drop by one (or all) of them! Fortitude Valley Markets The Fortitude Valley Markets offer everything from pop-up stalls to live music and...