Category Archives:
Travel Info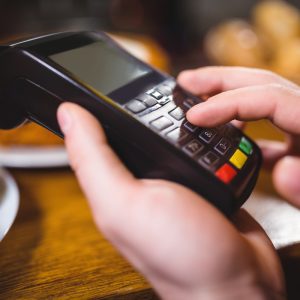 It's true that a Brisbane holiday proves to be a fairly expensive affair for most. However, there are several ways to save money while holidaying in Brisbane this Christmas. As the manager of Bridgewater Terraces, I thought that this would be a good time to offer some advice on how you can prevent overspending on your Christmas holiday. Whether you're a serial holiday spender or someone careful with finances, this post will teach you how not to overspend. 1. Plan...
Every year, thousands of national and international visitors choose Brisbane as their holiday destination. While many visitors splurge on their holiday, budget conscious visitors look to save as much as they can. However, either way, there are some things you simply cannot afford to skip on when planning a holiday. Today, I will outline what these items are. So, continue reading this post and by the end of it, you'll know how to have a great holiday. 1. Travel Insurance...
Are you planning an upcoming holiday in Brisbane? If you are, then no doubt you're looking to get a great deal when booking accommodation in Brisbane. I'm sure you've done a lot of research on the subject already. But, there are certain tips on booking accommodation that you're still probably not aware of. Today, I will share with you some lesser-known tips on booking accommodation. These tips come to straight from travel experts from all over the world. So, do...
So you're planning a Brisbane holiday are you? Let me tell you that you're certainly in for a lot of fun! Brisbane is full of natural attractions, museums, theatres, shopping malls and outdoor attractions for you to enjoy. However before your holiday can begin, there is always what annoying question of what to pack for your trip. Whether you're an experienced traveller or going on your first holiday, it really does pay to do a little research and be prepared...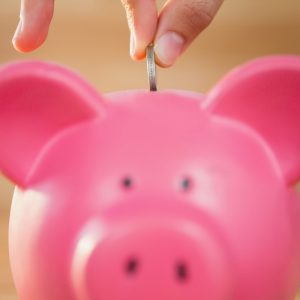 A Brisbane holiday is certainly something to look forward. Whether you're travelling with your friends, family or your significant other, you can rest assure you're in for a great holiday. However, as an accommodation provider, I know first-hand just how expensive a Brisbane holiday can be. Even more so, if you're looking to book Brisbane CBD accommodation. This is actually one of the main reasons I decided to focus on offering affordable Brisbane CBD accommodation to holidaymakers, li...
One of the most challenging aspects of moving to a new city is that you have to make new friends all over again. Like most urban cities, Brisbane is a busy city where everyone seems to be in a constant rush. This makes meeting new people difficult, particularly if you are an introvert. And, even if you are a naturally extroverted person, meeting new people can still prove to be difficult if you don't know where to go to meet...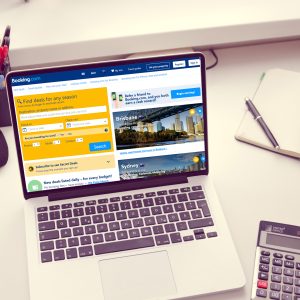 The decision to take a holiday is not one you make lightly because we all know, holidays aren't cheap. Booking flights, accommodation and even your meals can make a huge dent in your pocket. Australia is a hot holiday destination and Brisbane is one of the most visited regions in the country. Because of this, accommodation in Brisbane isn't cheap. I know how expensive a Brisbane holiday can be, which is why at Bridgewater Terraces we like to offer guests...
If you're planning an upcoming Brisbane holiday, no doubt you're incredibly excited! However, you must keep in mind that Brisbane is a fairly expensive city. Not to scare you off, but if you aren't careful, you'll blow your budget right out of the water. But, don't worry – I'm here to help you out. Continue reading as I list some of the money saving trends that our guests swear by. They may just help make your dream holiday become reality!...