If you're anything like me, then you just can't do without a great cup of coffee. Thankfully, Brisbane has some amazing joints where you'll find the coffee you're longing for.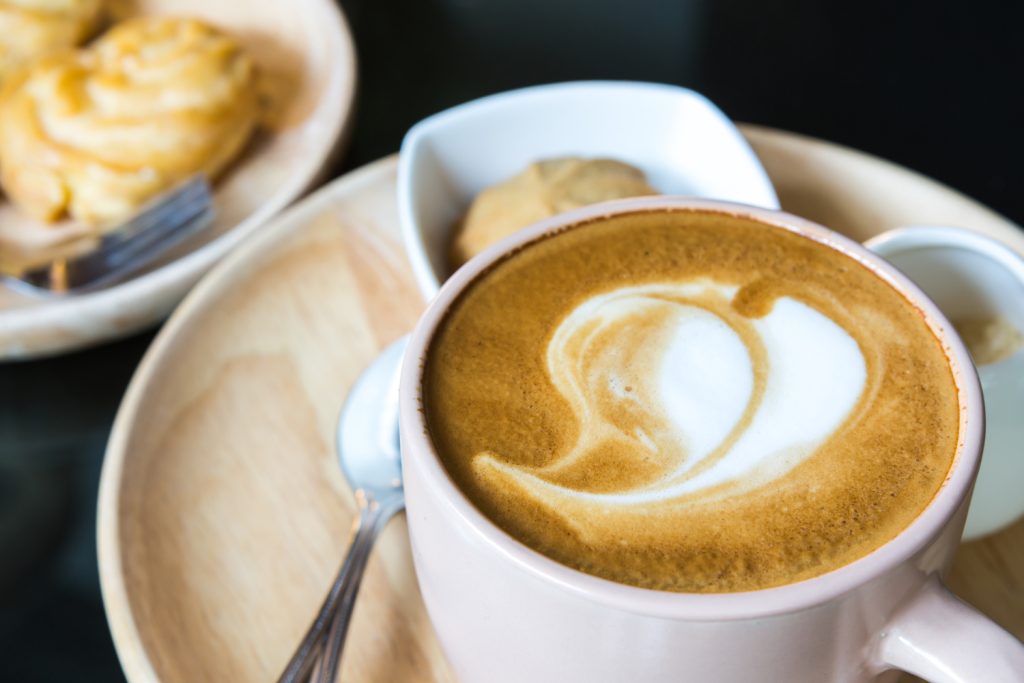 Here are 5 of the best coffee shops in Brisbane. Make sure to drop by one or all of them on your holiday.
1. Shawty's Espresso, Woolloongabba
For top-shelf coffee and tea, healthy eats and good vibes, drop by Shawty's Espresso. This café features great interiors and furnishings with an exterior deck, offers an amazing atmosphere and has really friendly staff. Shawty's is rated as 9.8 on Bean Hunter.
2. Told You So, North Lakes
Told You So brings to you the best of simple pleasures – great coffee, hot chocolate, sodas and tasty treats. There's nothing over the top at this café – but everything is genuinely made. No wonder, that this café is quickly becoming a favourite with locals. Told You So is rated as 9.7 on Bean Hunter.
3. The Lodge, The Gap
Rated as 9.5 on Bean Hunter, The Lodge is well-known for its well-brewed coffee, tasty stumps, freshly squeezed juices and smoothies. I've found myself to be frequenting this place very often, thanks to the positive vibes and lovely atmosphere they offer.
4. Coffee Anthology, Brisbane CBD
Coffee addicts must simply drop by the Coffee Anthology. Rated as 9.5 on Bean Hunter, this café offers a signature range of espresso line-ups and provides a unique drinking experience.
5. Ltd Espresso + Brew Bar, Fortitude Valley
Owned by a veteran in the coffee industry, Ltd Espresso + Brew Bar offers some of the finest coffees in Brisbane. There's a range of milky and black coffees, cold pressed iced coffee and pour overs you can look forward to. This café is rated as 9.3 on Bean Hunter.
These are some of my favourite coffee shops in Brisbane. But, if you're staying here with us at Bridgewater Terraces, then I recommend you get your morning cuppa from Puk espresso, just down the road at 98 Main St, Kangaroo Point.
And, if you haven't already, book your holiday accommodation with us. Call us at 07 3435 5216 to book a self-contained apartment today!