Brisbane presents plenty of activities all week long. But on a Sunday, most locals like to relax and there is no better way to do this than to attend a 'Sunday Session' at one of the local pubs or bars.
Here are some of the best Sunday Sessions in Brisbane. Whether you're a local or a tourist, make sure to drop by one of these sessions for a relaxing Sunday afternoon.
1. Live Jazz Sundays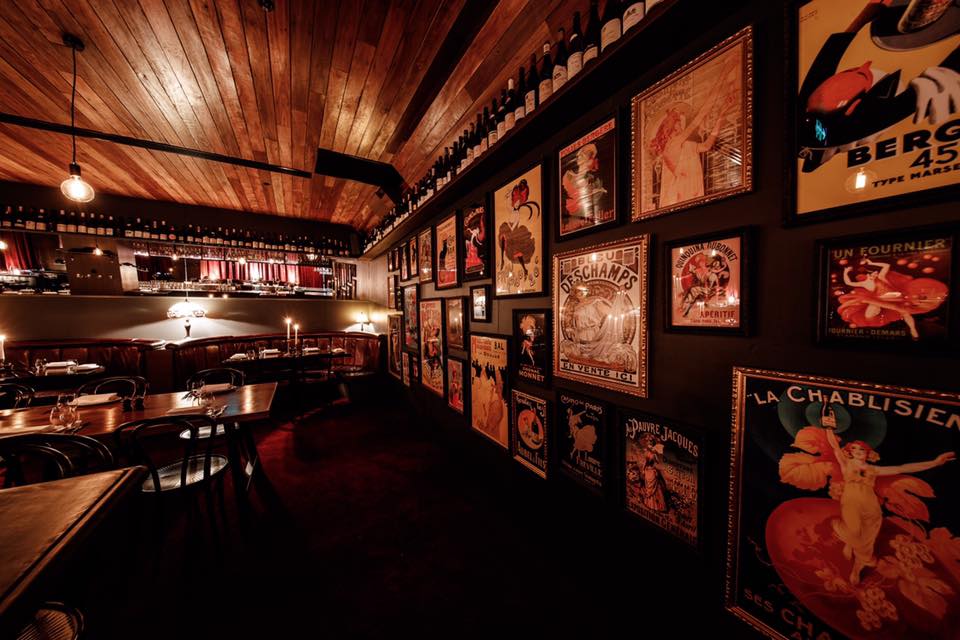 Live Jazz and French fare on a lazy Sunday afternoon – can things get any better? This is just what Live Jazz Sundays offers you and this is why it's my top pick for Sunday Session venues in Brisbane. Watch Brisbane's best live acts perform while enjoying delicious food and a thirst-quenching beverage.
Live Jazz Sundays takes place every Sunday from 12:00pm onwards at Madame Rouge Bar + Bistro in Fortitude Valley.
2. Sunday Arvo Sessions
Sunday Arvo Sessions is a great way to relax and unwind on a Sunday afternoon in Brisbane. There's live music, great drinks and delectable food you can look forward to. What's more, drop in earlier and check out the street markets.
Sunday Arvo Sessions happens every Sunday from 3:00pm-6:00pm at Brick Bistro Bar in Redcliffe.
3. Summer on the River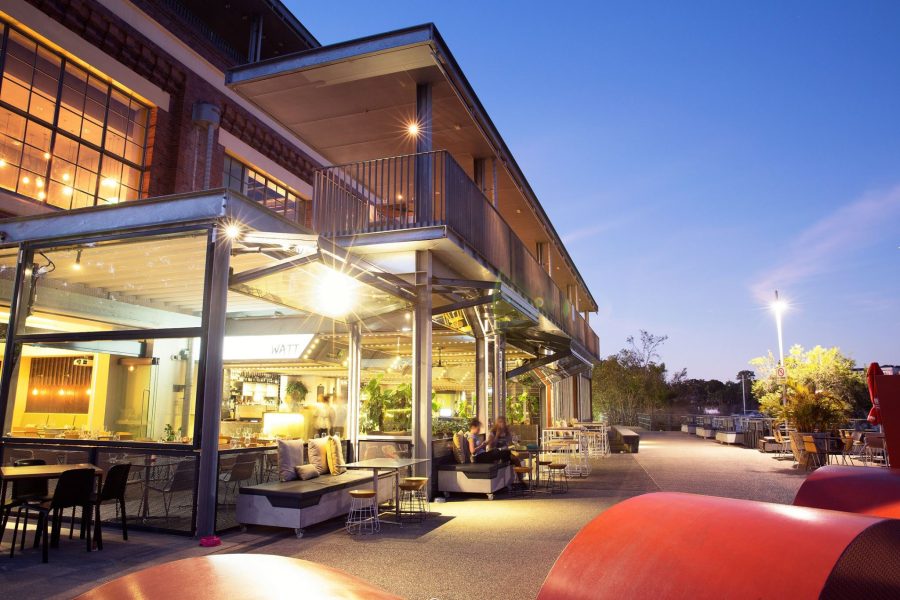 Join the people of Brisbane in a grand soiree at Summer on the River. This is the perfect place to enjoy a leisurely lunch, live music and an evening tipple against a scenic backdrop.
Summer on the River takes place every Sunday from 2:00pm onwards at WATT in New Farm.
4. Recovery Sundays
Recover Sundays is all about amazing food, great beer and a great time out with friends. There's also live entertainment and an amazing Sunday Roast offered, so make sure not to miss out on it!
Recovery Sundays is on every Sunday from 10:00am-3:00pm at Finn McCools in Fortitude Vallley.
And, if you're heading to Brisbane as a tourist and haven't already booked your accommodation then consider Bridgewater Terraces. Our self-contained apartments in Kangaroo Point will ensure that your stay is a relaxing one. Moreover, our rates start at just $140 per night! With us around, you needn't look elsewhere for accommodation in Brisbane.
So, take a look at our availability for your dates of travel and book an apartment with us today!