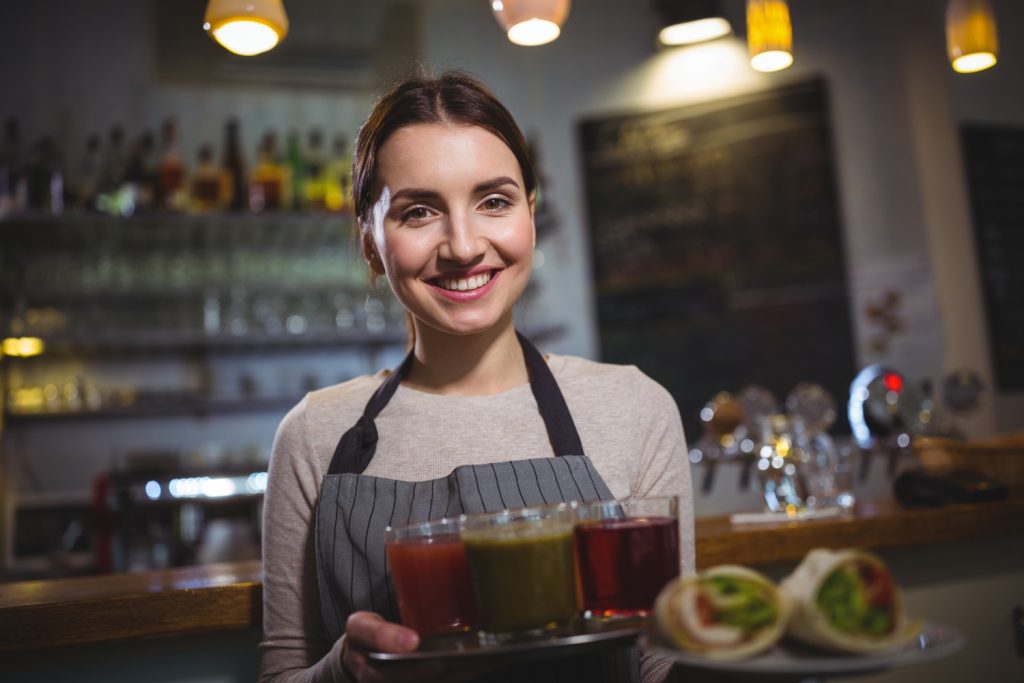 We all know that Brisbane is known for its stunning beauty, great culture and tourist attractions. But did you know that it is becoming known as one of the county's top foodie destinations as well!
In fact, there are so many great restaurants, bars and cafes on offer that Brisbane is considered to be a haven for foodies. From fine dining options to quaint restaurants, bars and cafes, Brisbane has it all – and not only that, they rival Australia's best.
As a Brisbane local and a big foodie, today, I will offer you a handy guide to the best food options that our city has to offer. So, continue reading on to discover Brisbane's best food options for 2017 – coming to you straight from a foodie!
Conclusion:
Brisbane has plenty of food options for everyone. Some of the best eateries for foodies to check out include Gol Gappa, Eagle Street Pier, Harajuku Gyoza, Kentucky Fried Duck, Tocco Italiano, Dandelion & Driftwood, Lefty's Old Time Music Hall and Dessert Degustation. You're sure to have a great time exploring these wonderful food options.
After a full day of eating your way around Brisbane, you can relax in the comforts of your Brisbane apartment. If you haven't yet booked an apartment then please consider our cheap apartments here at Bridgewater Terraces. We're located 1km from the CBD at Kangaroo Point – which places you in the ideal location to get to each and every one of these Brisbane foodie destinations.
So, take a look at our holiday apartments and get in touch with us to book your accommodation today!