Tourists visiting Brisbane this month certainly have a lot to look forward to! There is no shortage of great events and festivals happening throughout during July, which will ensure your holiday is jam packed with fun.
Here are 5 of the biggest events hitting Brisbane this month.
1. Le Festival – Brisbane French Festival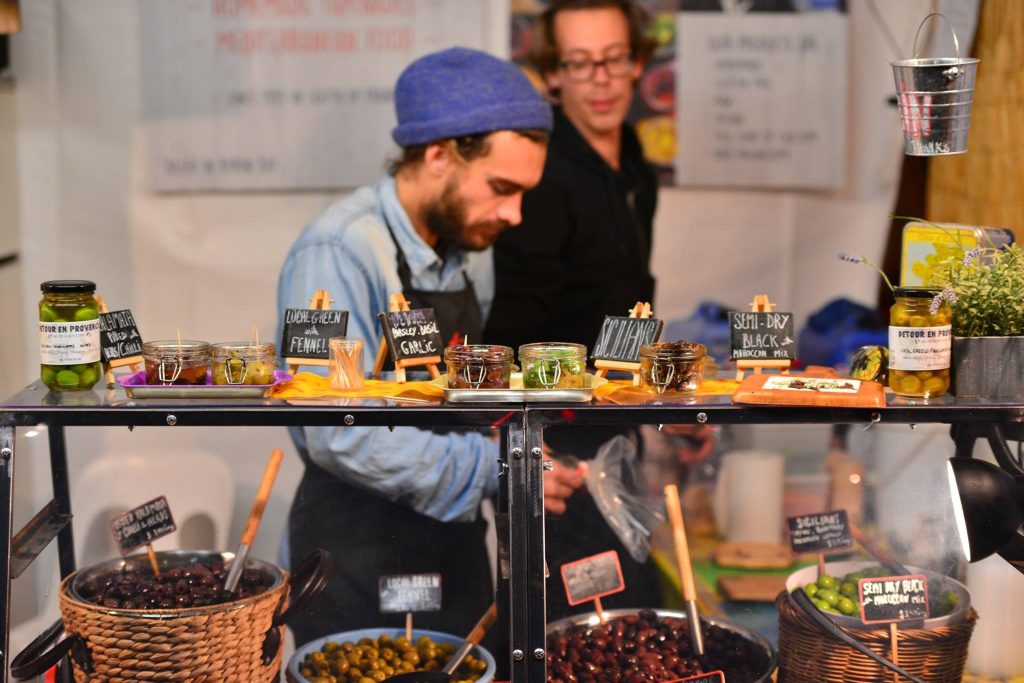 Le Festival is a grand celebration of French culture. By attending this event, you can immerse yourself in a genuine French experience with gourmet delicacies, champagne and fine wine. Moreover, this event will be held right next to the picturesque Brisbane River, making it all the more appealing.
Le Festival is runs from Friday, July 7 to Sunday, July 9 from 5:00pm-10:00pm at Cultural Forecourt in South Brisbane, close to Bridgwater Terraces. Tickets are priced at $5 (online) and at $10 (at the gates).
2. Brisbane BBQ Festival
The Brisbane BBQ Festival is a championship event, featuring the best purveyors, producers and providores in Australia. With special guests, live music, markets, workshops, food and meat stalls and craft beer, this BBQ expo will surely entertain all!
Brisbane BBQ Festival runs from Saturday, July 8 to Sunday, July 9 from 10:00am-6:00pm at the Brisbane Showgrounds. Information about ticket prices can be found at the official Brisbane BBQ Festival website.
3. The Bodyguard – The Musical
The Bodyguard – The Musical, based on the movie, has won the hearts of people across the globe and it is set to do the same in Brisbane this month. If you're a fan of Whitney Houston, theatre or musicals, do not miss out on this event!
The Bodyguard – The Musical runs from Wednesday, July 19 to Sunday, July 23 at the QPAC. Tickets for this event range from $59.90 to $159.90.
4. Brisbane Food & Wine Expo
One event I won't be missing is the Brisbane Food & Wine Expo. Set to feature over 100 gourmet exhibitors and a range of homewares, kitchenware and related products, this expo is a mist for any foodie or wine connoisseur. Enjoy free samples and tastings and also find new ideas to try out at home.
The Brisbane Food & Wine Expo is on July 21 to 23, from 11:00am-8:00pm at the Brisbane Showgrounds. You can find information about ticket prices at the official Food & Wine Expo website.
5. Brisbane's Annual Wedding Expo
Brisbane's Annual Wedding Expo just gets bigger and better year after year. This year's expo will feature more than 110 vendors showcasing a variety of modern wedding products and there will also be some live entertainment at the event.
Brisbane's Annual Wedding Expo is on Sunday, July 23 from 10:00am-3:00pm at the BCEC and is free to attend.
If you're heading to Brisbane to take party in any of these events then why not make a mini vacation out of it. For this, our self-contained apartments here at Bridgewater Terraces are ideal. We're located in Kangaroo Point, close to the heart of the city and close to each of these great events.
So, check our availability for your travel dates and stay in one of our very affordable self-contained holiday apartments. Call us to make a booking today!