Being a foodie, I see new eateries popping up across Brisbane all the time. Buy, if you're holidaying or visiting the city briefly, then there is no way to know what's new unless you stumble upon an article such as this.
Here are 5 of the best new eateries in Brisbane. Whether you're a local or you're visiting our city, give your support and get a great feed.
1. Chu The Phat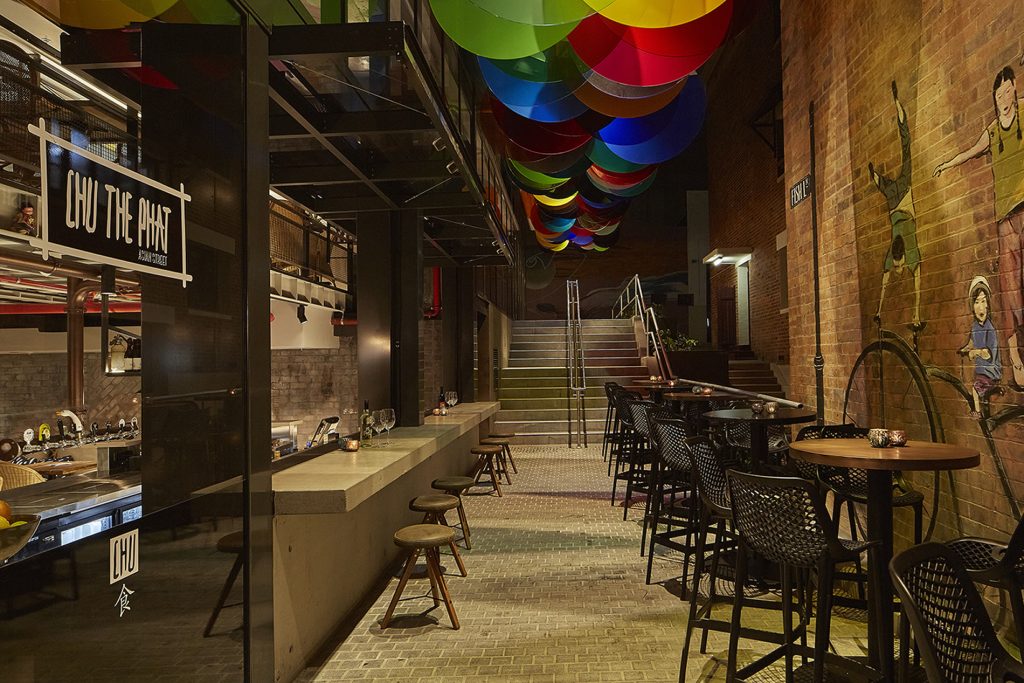 Located in South Brisbane and not too far from Bridgwater Terraces is Chu The Phat; my new favourite Asian fusion restaurant. If you're a fan of any South-East Asian cuisine, then you're sure to love this place!
2. Johnny's Pizzeria
Think you've had the best pizzas in Brisbane? Well, think again! Johnny's Pizzeria in Fortitude Valley offers a delectable range of Napoli-style pizzas alongside a great bar. This joint is definitely worth a visit!
3. Pit Boss American BBQ & Eats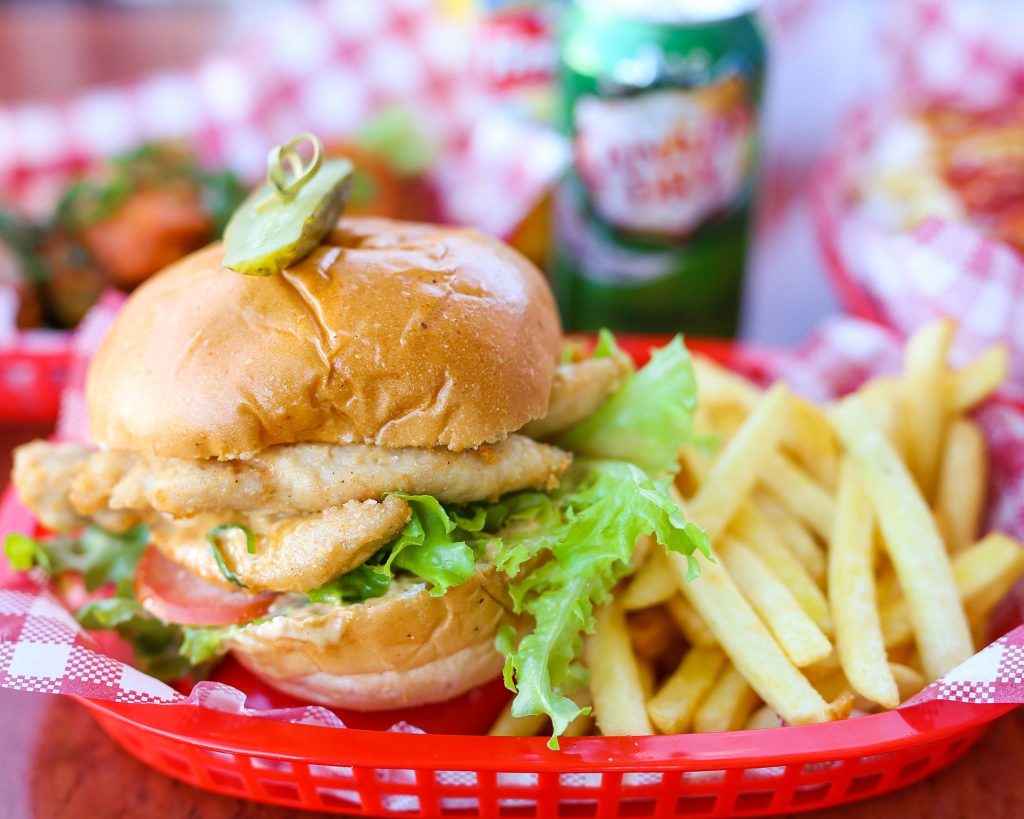 Who doesn't love American BBQ food? If you're in the mood for a generous feed, drop by Pit Boss American BBQ & Eats in Coorparoo. They offer amazing pork ribs and the best pork brisket burger I've ever had!
4. Suki
Suki in South Brisbane is Brisbane's first ever poke restaurant. If you haven't eaten Hawaiian cuisine before then now's your chance to give it a try. You're sure to love their poke and sushi burritos, they're a winner.
5. Café de SOYT
Last on my list is Café de SOYT in Albion. And this isn't your standard café– it features retro video games! If you love eating great food and playing Sega and Nintendo games, then you're going to love this place.
Bridgewater Terraces is just 1km from the City. So, if you choose our holiday apartments as your Brisbane accommodation, getting to any of these new eateries will be a breeze!