Brisbane is a city well known for its exotic and multi-cultural restaurants. You can find a variety of dining options that include Asian cuisine, Middle Eastern fare, traditional Australian food, and Indian food among others. But we understand that sometimes, you want to step out of the norm and do something daring, like dining at one of the themed restaurants in Brisbane.
There is something exciting about eating in a themed restaurant and we are happy to bring you some fantastic options in Brisbane. These are fun and dining in one of them is an unforgettable experience.
At Bridgewater Terraces, we expose our guests to such unique experiences, and it helps that we are located in such a central place. This means that getting to the themed restaurants I mention in this post should not be a problem for you, if you choose to stay with us.
Ginger's Diner, Petrie Terrace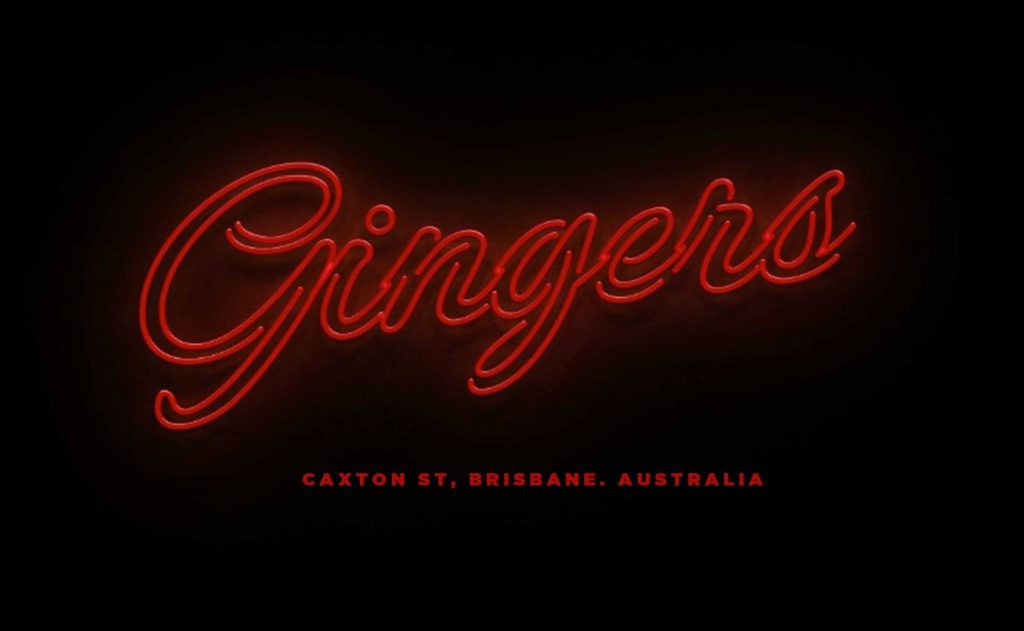 Located at Caxton street, this restaurant is inspired by the '70s sitcom, M*A*S*H. Stepping into Ginger's Diner, you get the impression that you've stepped into another time and era. The sitcom was set during the Korean war and you actually get the feel that you are in an old world, Korean restaurant.
The interior is not the only thing that portrays the M*A*S*H, theme. The menu is replete with dishes that look like they would have appealed to the cast of the old sitcom. Themed cocktails like Seoul Sojourn and Klinger's Closet fit right in with the overall theme.
As for the food, prepare to delight your taste buds with delicious Korean delicacies. Try their amazing kimchi pancakes with sesame and soy dressing or spice things up with the fried chicken with hot-sweet sauce and bibimbap. The wasabi peas and nuts is also something you should experience.
Ginger's Diner provides fun and interesting dining in a relaxed atmosphere with an exciting and tasty menu to boot.
Lefty's Old Time Music Hall, Petrie Terrace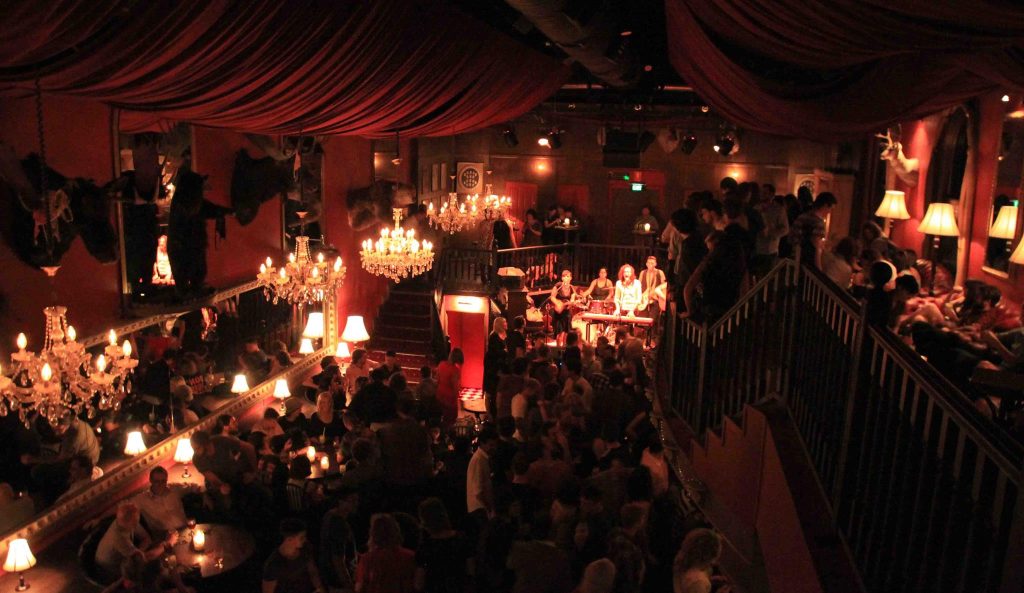 Another themed restaurant in Brisbane that you absolutely must try is Lefty's Old Time Music Hall, also at Caxton Street. Actually, this restaurant is just next door to Ginger's Diner and they are both at Petrie Terrace, which if you are staying at Bridgewater Terraces, is just a 15-minute drive.
Once you step into Lefty's, you are going to wonder if like Alice, you've stepped into another world. The strains of old-time country music hit you as you enter and that's only one of the first things you notice. From the polished wooden furnishings to the display of taxidermy – moose heads, bears, baboons and birds – it is almost like you've gone back in time.
The whiskey bar is also a major feature of this themed restaurant and so is the menu. The blackened catfish made in New Orleans style is a memorable dish. Not keen on a full meal? There's a large variety of snacks from onion rings to mini corndogs and popcorn shrimp.
If you like good rock and roll music and old-world charm, then you need to stop by Lefty's. A place you experience with all your senses, it works very well for large groups or a small intimate group and it will keep you going back for more.
Conclusion
There are two themed restaurants in Brisbane: Ginger's Diner and Lefty's Old Time Music Hall, both on Caxton Street at Petrie Terrace. They give you a chance to step out of the beaten path and experience a world and an atmosphere you would not have otherwise experienced.
Both themed restaurants in Brisbane, which I've listed here, are wildly popular. They draw in a huge crowd regularly. Luckily, they are large enough to take everyone. Ginger's Diner seats 65 people and is ideal for a group.
If you need a place where you can dine out late, these restaurants are just perfect for you. Ginger's Diner is open till midnight and Lefty's keeps their doors open till 3 am.
If you need holiday apartments or accommodation that is central and affordable, you should look up Bridgewater Terraces. We are located in a central location from which you can easily access any of the themed restaurants in Brisbane.
Contact us to book your holiday apartment or you can visit our website to make an online booking now.